Grid problems caused by renewables boom in North Macedonia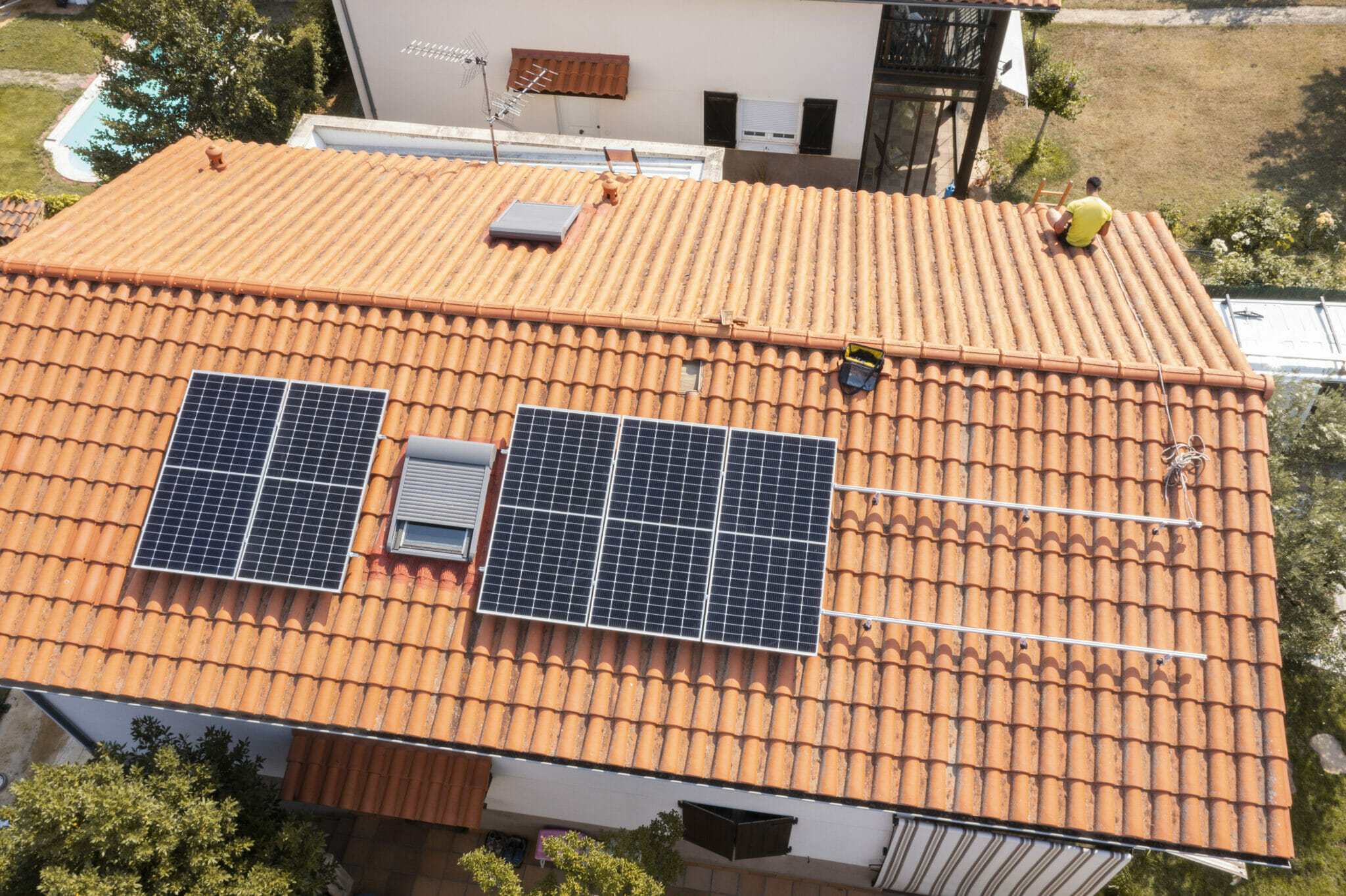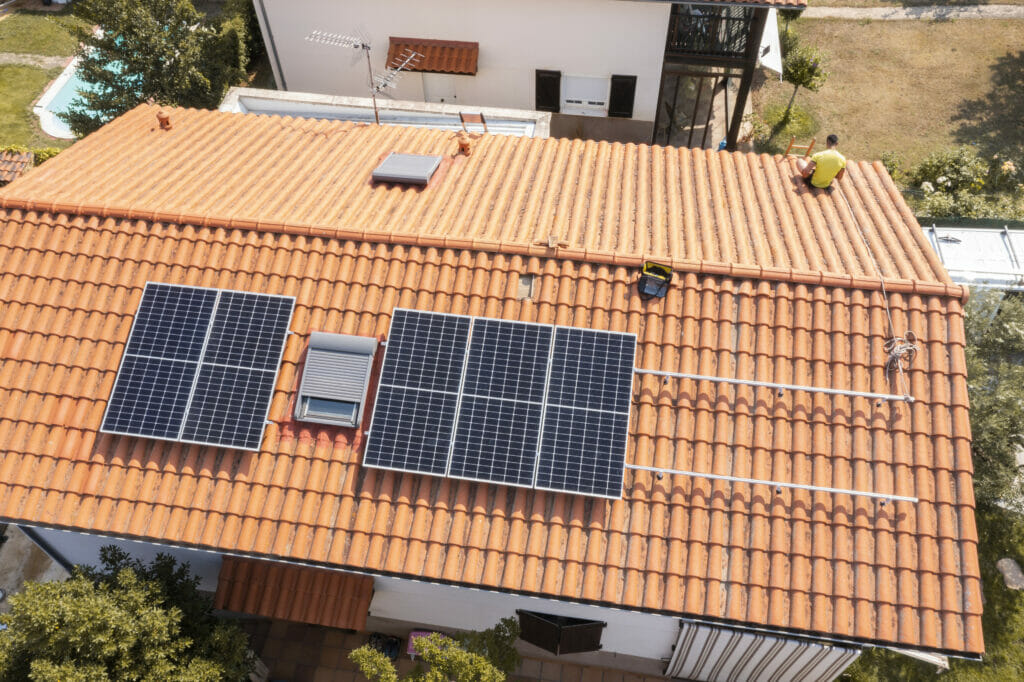 The success of renewables roll-out in North Macedonia has been causing intermittency issues, and has led the government there to look for solutions.
In June last year, regulatory changes came into effect which made it easier for private households and commercial organisations to install rooftop solar panels.
In both cases, licence-free capacity increases were enabled. Households can now install up to 6kW instead of 4kW, and businesses have seen their permissible limit doubled to 40kW.
The aim was to motivate citizens and firms to shift to renewable energy sources, however the fluctuating nature of supplies from the new installations is causing grid issues. Photovoltaic power stations are generating electricity mostly in the period from 9am to 5pm from April to September, resulting in electricity surpluses, and Macedonian Energy Association (MEA) officials are concerned that the amounts of photovoltaics installed during 2022 may cause damage to the country's transmission system.
Speaking on 17 February, Minister of Economy Kreshnik Bekteshi highlighted the boom in electricity production from renewable sources. He urged investors to observe procedures relating to agreed production in order to avoid grid issues.
The MEA has urged action to regulate the electricity now produced by photovoltaics.
A Ministry of Economy working group, incorporating representation from energy bodies and associations, will draft new legislation which will provide opportunities relating to storage of electricity from renewable sources.
Nationally, electricity capacity from renewable sources rose by 7 percent in 2022, the energy regulatory commission having issued 267 licenses for the production of electricity from renewable sources with a total installed capacity of 152.2 MW. Of these, photovoltaic power plants accounted for 106.5MW, wind power plants for 36MW, small hydropower plants for 7.2MW and biogas power stations for 2.5MW.
The electricity produced from the newly built power plants can supply power for 65,700 households.