Smart meter data platform provides consumer insights for utility cooperatives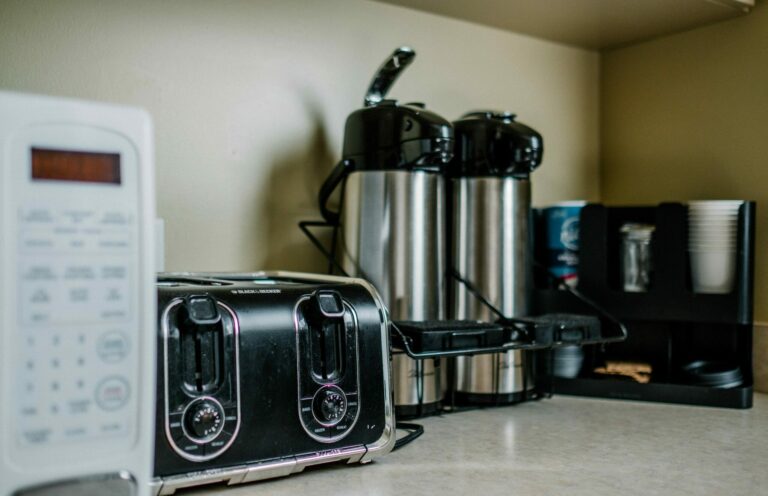 Energy analytics specialist Bidgely's Artificial Intelligence (AI)-powered energy insights are now embedded within NISC's software platform. This results in smart meter data being used to improve energy consumer touch-points and grid operations.
The National Information Solutions Cooperative (NISC) is a US-based information technology organisation that develops software and hardware solutions for its members. It has integrated Bidgely's UtilityAI solution into its service platform to enhance customer experience and grid operations for utility cooperative members.
By applying AI and machine-learning techniques to smart meter data, Bidgely's UtilityAI solution itemises households' energy usage to the appliance level.
According to Bidgely, this behind-the-meter energy intelligence enables utility cooperatives to make smarter business decisions for grid management and planning, and so encourage greater energy-efficiency among consumers.
NISC's utility cooperative members can apply Bidgely energy insights to different organisational operations, including:
Grid resilience through a better understanding of how energy flows along the grid, including electric vehicle detection, high demand times of use and distributed energy resource generation;
time- and cost-efficient programme targeting, by identifying consumers for programme enrolment (including time-of-use rates and load shifting); and
customer satisfaction, by providing energy insights that educate and empower consumers to better manage their energy costs.
"One of the greatest aspects of AI is that it can be implemented universally, which is what we believe is essential in achieving greater energy equity around the world," said Abhay Gupta, CEO of Bidgely.
"Bidgely's energy insights are a perfect complement to our SmartHub and meter data management strategies, and we are excited to introduce a new set of offerings to our utility cooperative members," said David Bonnett, Vice President of Product Management for NISC.
"As we continually increase our member base and service offerings, we are confident Bidgely's scalable and highly secure solutions will continue to grow with us."