Could coal fill the gap if weather stresses the grid?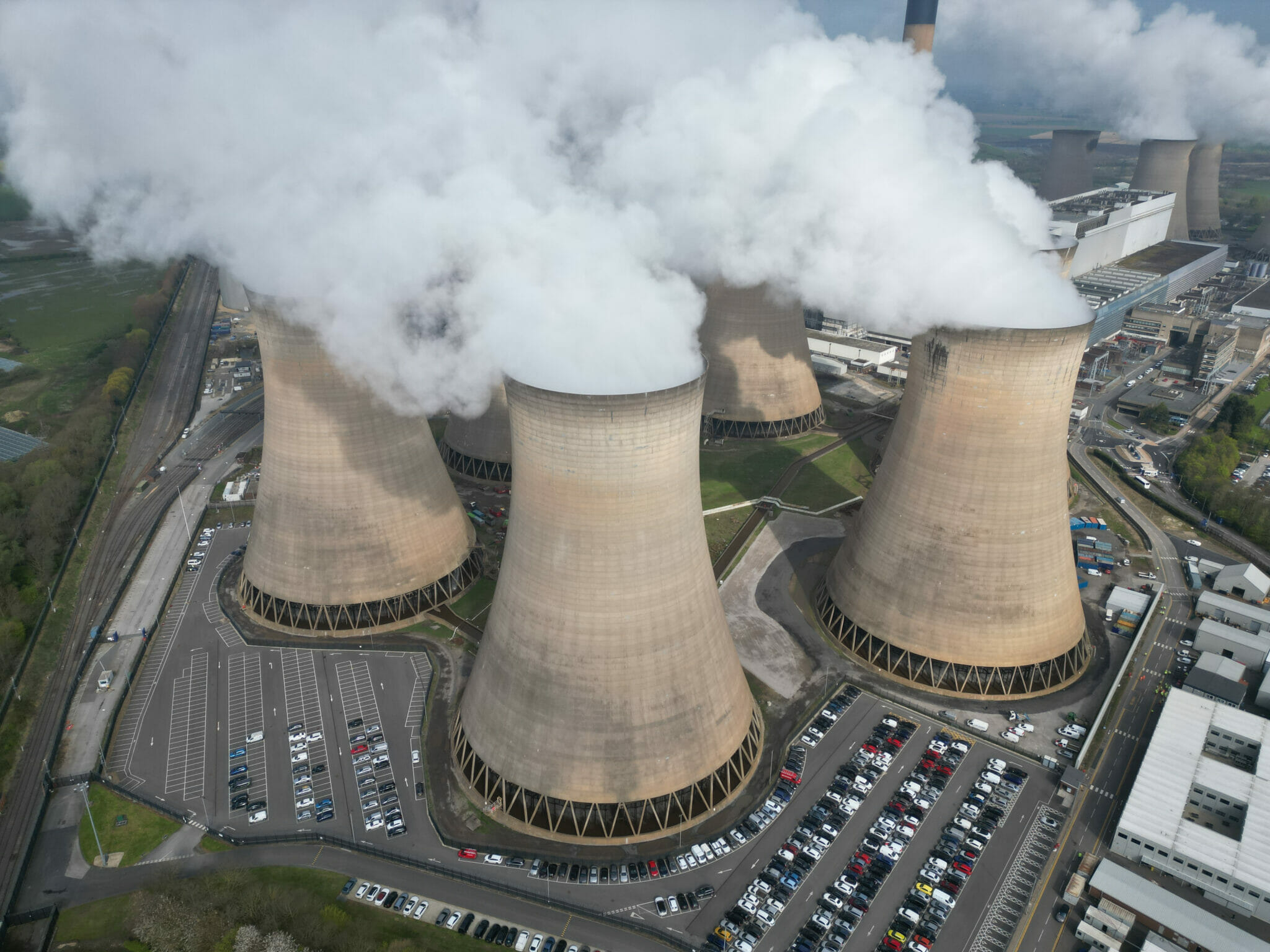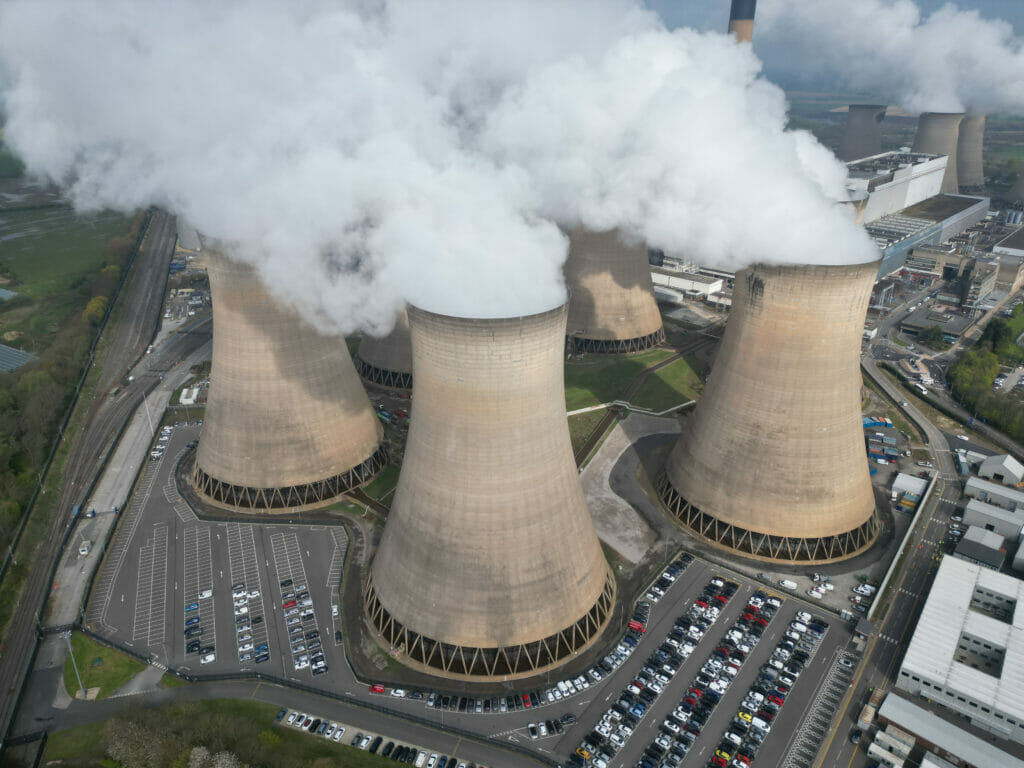 A burning question
Coal could be set for a comeback as an emergency stopgap, if a combination of weather and continuing uncertainty over gas supplies place the grid under stress during peak demand.
During the hottest June recorded this summer, National Grid asked Ratcliffe-on-Soar power station in Nottinghamshire to be ready for action, as it expected high demand from the use of cooling devices.
A 500MW unit – one of four at Ratcliffe-on-Soar power station – had been due to close in September 2022. But an agreement was made to extend its life by two years after Russia's invasion of Ukraine.
The UK's coal-fired generation of electricity had fallen from 43% of capacity in 2012 to just 1.5% in 2022, with zero output for weeks at time. This led government to bring forward the date for the decommissioning of all coal power stations to 2024.
However, with an alarmingly small margin of 4.8 GW (8%) in the system forecast for next winter, it seems possible we may not have seen the abdication of King Coal just yet.