Our Story
Driven by our founding value of 'applying fundamental principles of engineering to solve problems', Fundamentals' first innovation was a game-changing electrical control circuit, which enabled the operation and balance of two power transformers in parallel.

It was called the Transformer Automatic Paralleling Package (TAPP), and led directly to the company's formation in 1985. Designed and patented by founders Nick Hiscock and Chris Goodfellow both talented engineers working in the UK electricity industry solving problems with a deep knowledge of the application area; an approach maintained at Fundamentals today.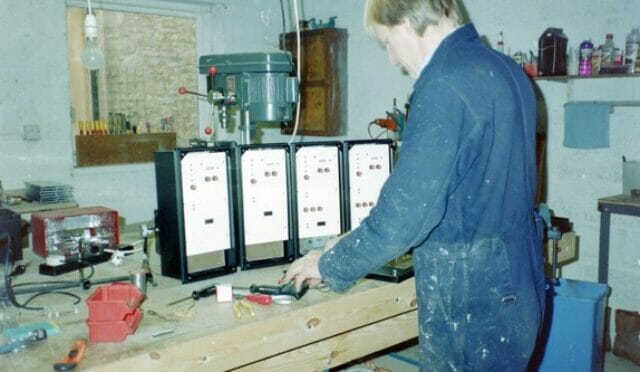 The TAPP control circuit is integrated into an AVC relay, SuperTAPP is born. Fundamentals is incorporated in 1994 and our highly successful SuperTAPP family of Automatic Voltage Controllers (AVCs) goes from strength to strength as the UK electricity industry is privatised.

During the 90's the economic and technical norms of the grid are beginning to be challenged by regulatory reform and Fundamentals develops several iterations of the SuperTAPP relay as it's UK network customers begin to deploy the technology at scale.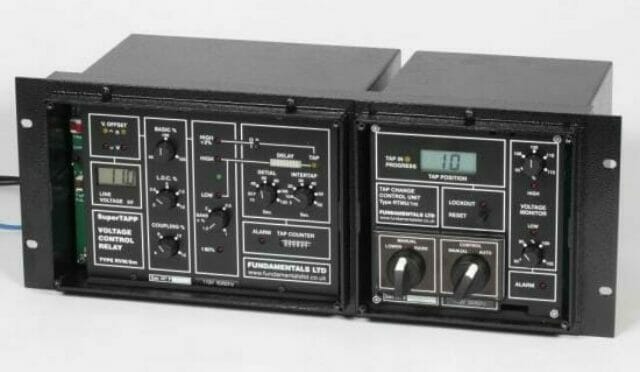 Fundamentals have always used the latest technologies available to solve problems and the time had come for the first numeric relay from Fundamentals. This evolution from an electromagnetic relay was also combined with significant new functionality including wiring on any phase, variable power factors and tap stagger.

The deployment of voltage reduction for low frequency events was a cutting edge feature way ahead of it's time. MicroTAPP included the TAPP principle and was sold under license by Reyrolle around the world.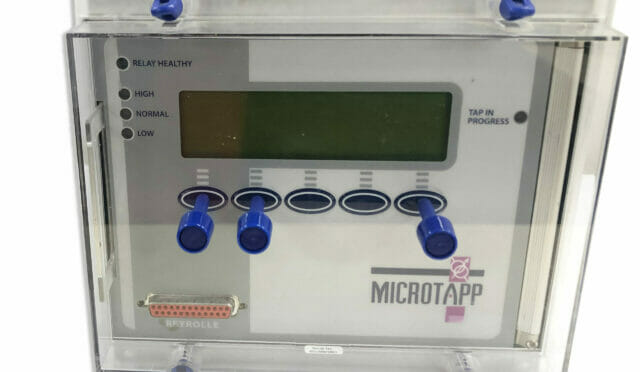 The deployment of distributed generation in the form of wind and solar gave network operators a new challenge and changed the top down concept of grid management completely.

Always responding to the challenges of network operators Fundamentals launched SuperTAPP N+ with new functionality taking feeder measurements into account to optimise voltage control in substations feeling the pressure of the new embedded generation. Accommodation of reverse
power flows and differentiation between network and circulating current were important additions to the core technology.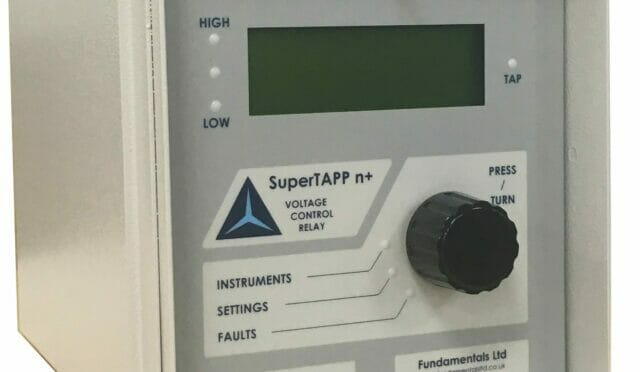 The latest AVC relay from Fundamentals built for the smart grid was launched in 2016; SuperTAPP SG. Including unique features like fast frequency response and building on existing functions to refine frequency voltage reduction, load based voltage reduction and tap stagger.

Still based on the TAPP principle the SuperTAPP SG incorporates many features that in previous years would have required accessories adding complexity to the panels. Everything has been incorporated to allow a network planner and engineer deploy voltage control in a manner appropriate for the most complicated applications.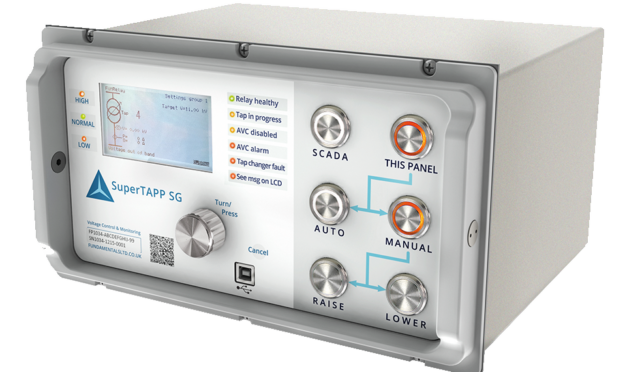 Electricity North West chose Fundamentals' SuperTAPP SG as the core technology for its CLASS (Customer Load Active System Services) project. A key milestone for Fundamentals where a turnkey approach was used to offer design, engineering, relays, wallboxes and many installation and commissioning projects.

Hundreds of substations later all using the most advanced voltage control techniques, a testament to the unique position held by Fundamentals on UK distribution networks.

SystemCORP built its success on the development of outstanding data communication solutions, enabling information to flow securely and seamlessly across widely diverse systems. That includes the rapidly enfolding embrace of the Internet of Things (IoT) – once a futuristic concept, now an increasingly real manifestation of a world where literally every 'thing' is digitally joined with everything else.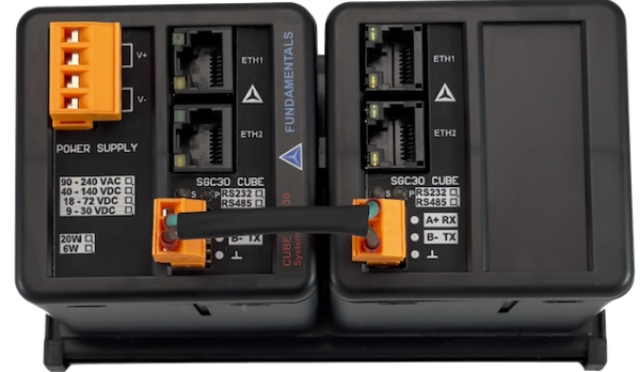 Fundamentals completed the acquisition of Powerline Technologies, continuing the quest to solve the most complex challenges in the electricity network. Powerline Technologies solutions apply big data and machine learning techniques to help network operators ensure they have a reliable and robust network to meet the electrification demands of the future.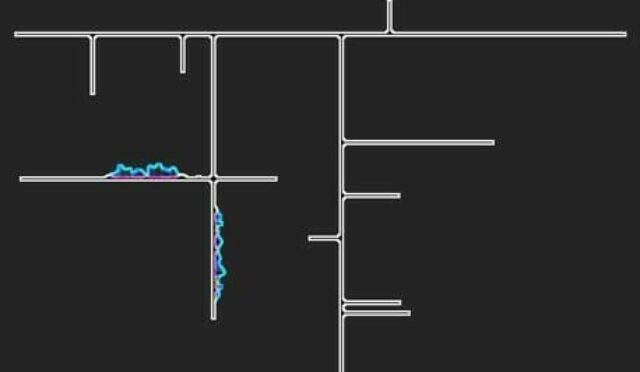 The future of Fundamentals
Using our intellect and expertise in the area of voltage control and power system communications to address the challenges for grid operators presented by the energy transition.
AVC for On-Load Tapchangers – An Introduction
Fundamentals was founded on learning from past experiences to provide future-proof, present solutions; since 1992 we have been doing just that.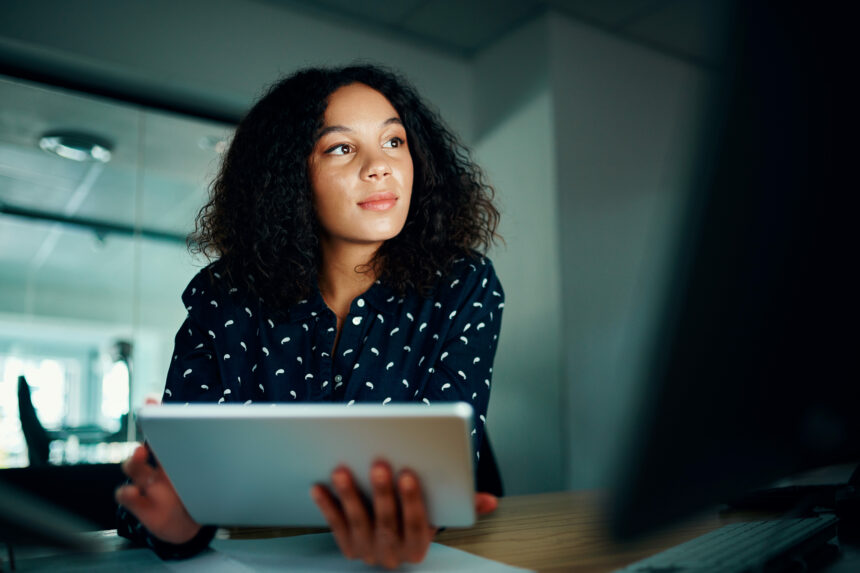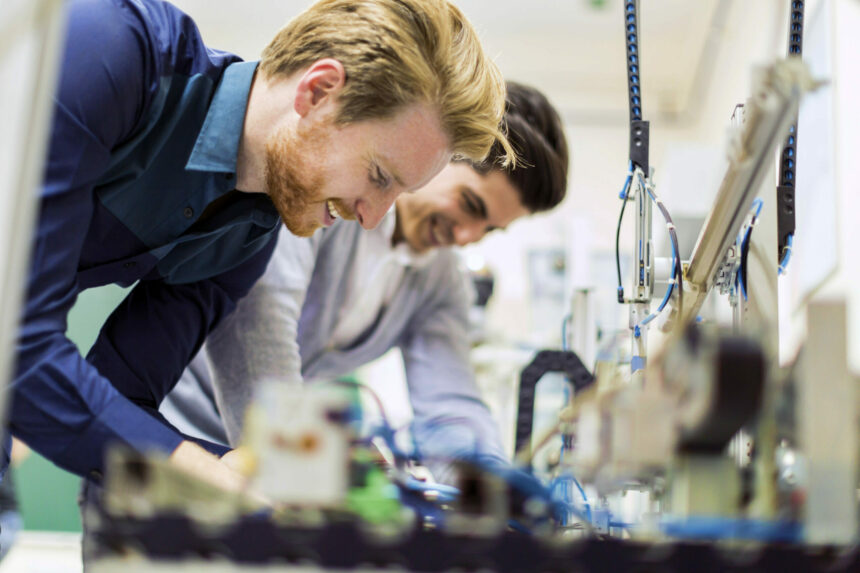 Our Values
Delivering WOW

'Yes we can' attitude

Sharing knowledge and experience

Wear the shirt

Have fun and be happy
Thinking about joining our team?
We encourage applications at all levels of expertise and experience from those who are able to understand and optimise strong scientific principles, sound practical engineering, and economic sense to deliver WOW.