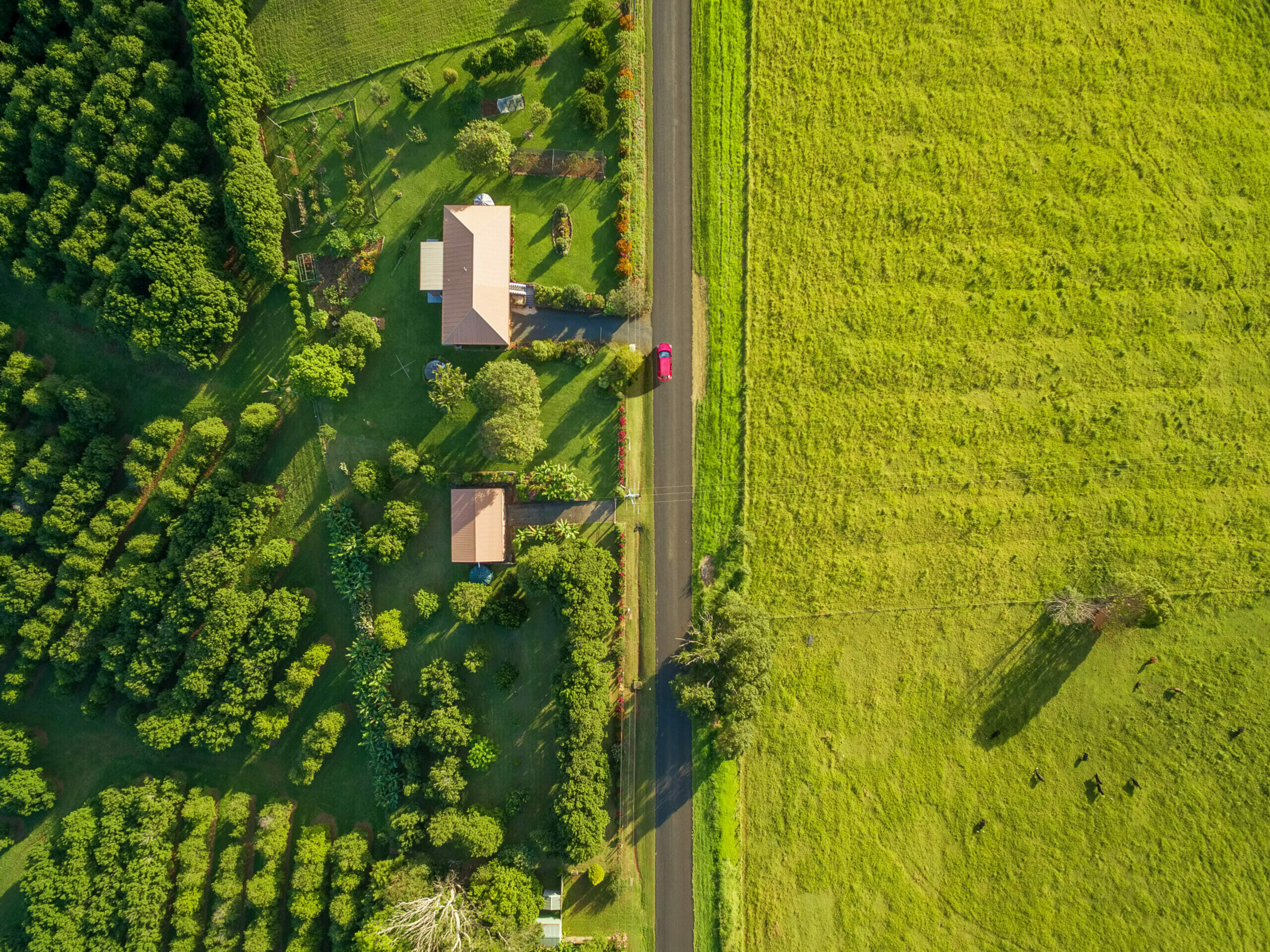 SuperTAPP SG
We're changing the face of the grid, enabling energy flow more safely, smoothly and more efficiently, to make a net zero world possible.
Overview
The SuperTAPP SG voltage control and monitoring relay provides market-leading transformer and tapchanger management services enabling you to manage network voltages of varying complexities, integrate Distributed Energy Resources (DERs), and deliver a cleaner, smarter grid.



Key features
Compatible Tapchanger Management

Control, monitoring, and runaway prevention on all types of transformers, tapchangers and schemes

Voltage control to suit your needs

Management of voltage control challenges brought on by complex schemes, fluctuating load power factors, distributed generation network configurations, and highly variable and flexible loads

Easy to implement and operate

Integrated control panel with status indication LEDs, LCD screen, direct control buttons to allow selection of control mode, and in certain conditions, direct operation of the tap changer

Visibility and control of your relay

A proprietary PC software will be provided to you for the management of the SuperTAPP SG including settings, tapchanger operation, and relay and tapchanger diagnostics and historical data

Parallel operation

The Enhanced Transformer Automatic Paralleling Package (TAPP) method allows for different transformer types to be paralleled across networks, providing an inherent fail-safe fallback.

Communications protocols to suit your needs

Comprehensive SCADA protocols including DNP3, IEC 61850 and IEC 60870-5-103 for control and accurate analysis
Benefits
For network operations

Flexibly operate parallel transformers across networks and reduce system losses while improving the security of your supply

For connection of generation

Maximise voltage headroom and counteract the effects of voltage rise to reduce generator curtailment and connected costs for Distributed Generation

For asset management and replacement

Deliver asset health indices at a lower cost and reduce the effects of tapchanger failure and tapchanger maintenance costs

For reinforcement projects

Achieve reinforcement plans at a reduced cost with an easy to install relay and bespoke commissioning services
Technical Summary
The SuperTAPP SG offers an option to choose from three functions levels – Basic, Advanced and Ultimate. These functional levels define the voltage and current measurement and voltage control functionalities of the relay to suit a variety of application needs and requirements.
The SuperTAPP Basic SG provides elemental voltage control for standard applications including:
Tapchanger monitoring and runaway prevention
Measurement of one three-phase Voltage Transformer (VT) and one Current Transformer (CT)
Automatic Voltage Control (AVC) for 2-winding transformers
Compounding factors for:

Load/Line Drop Compensation (LDC)
Paralleling multiple transformers through:
o Enhanced Transformer Advanced Paralleling Principle (TAPP)
o Negative Reactance
o True Circulating Current
o Optional Master Follower

Optional SCADA communications to IEC 61850, DNP3, IEC 60870-5-103 and IEC 60870-5-104 protocols
Optional Ethernet communication
Optional transformer oil temperature measurement
Optional transformer winding temperature measurement
All Basic SG Functions plus:
Measurement of two three-phase VTs and 3 CTs with the option for up to 10 CTs
AVC for 3-winding transformers (double secondary transformers)
Use of additional current input for generation feeders, load correction; exclusion; inclusion, and interconnected substations
Optional transformer top oil and hotspot temperature estimation and forecasting
Optional transformer temperature management
Optional thermal alarms
All Advanced SG functions plus:
Autonomous algorithms for frequency and load-based voltage offsets
Frequency-based tripping of parallel transformers
Tap stagger
Engineer to engineer
We willingly share our knowledge and experience. And do all we can to help.
Tech Support
We apply sound engineering principles to solve real world problems.
---