Pakistan hit by nationwide grid failure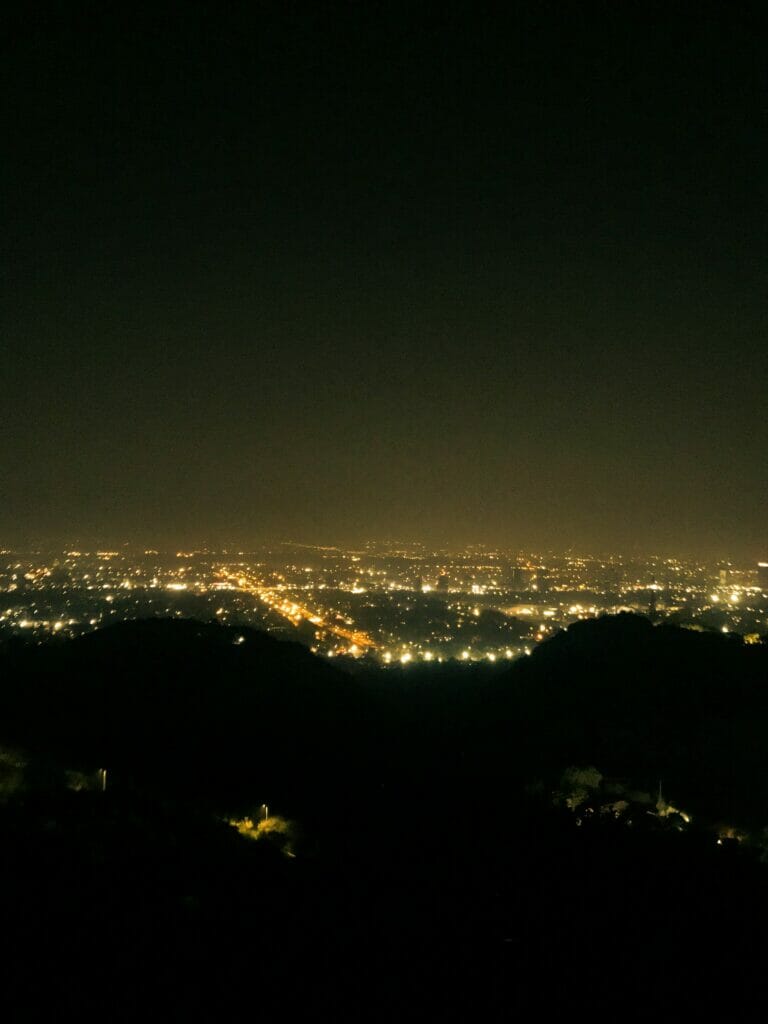 In mid-January, technical issues caused Pakistan to suffer a nationwide power outage. Whole swathes of the country, including the capital Islamabad, were left without electricity.
In a statement on Twitter, the country's energy ministry said the system frequency of the national grid went down at 7:34am on Monday 19 January. It went on to say that system maintenance work was progressing rapidly.
Minister for Power Khurram Dastgir Khan told a local TV channel that, at night during the winter, the national grid switches off power-generation units to save fuel costs.
"However, this morning, when the systems were turned on at 7:30am one by one, frequency variation was reported in the southern part of the country between Jamshoro and Dadu," he said, referring to two towns in the southern Sindh province.
"There was a fluctuation in voltage and power generating units were shut down one by one due to cascading impact. This is not a major crisis," he stated.
At a news conference in Islamabad later on Monday, the minister said authorities were working non-stop to fix the issue, with electricity partially restored in different parts of the country.
"Thankfully, the distribution system has not been affected, but we still need power to switch on the generation plants, which can only be done one by one," he told reporters.
Businesses and medical facilities were affected by the outage, with at least one public hospital in Islamabad having to close its operating theatres.
The outage, in a country of more than 220 million people, came amid ongoing energy problems.
Earlier in January, the Pakistani government passed a directive asking markets and shopping centres to close by 8:30pm in order to save energy amid an escalating fuel crisis. However, this was largely ignored.
A three-member committee has been formed to investigate the cause of the outage — the second time in four months that Pakistan had been hit by a major power breakdown; an outage in October 2022 lasted for more than 12 hours and mainly affected the southern parts of the country.