SSEN announces its latest and biggest flex services initiative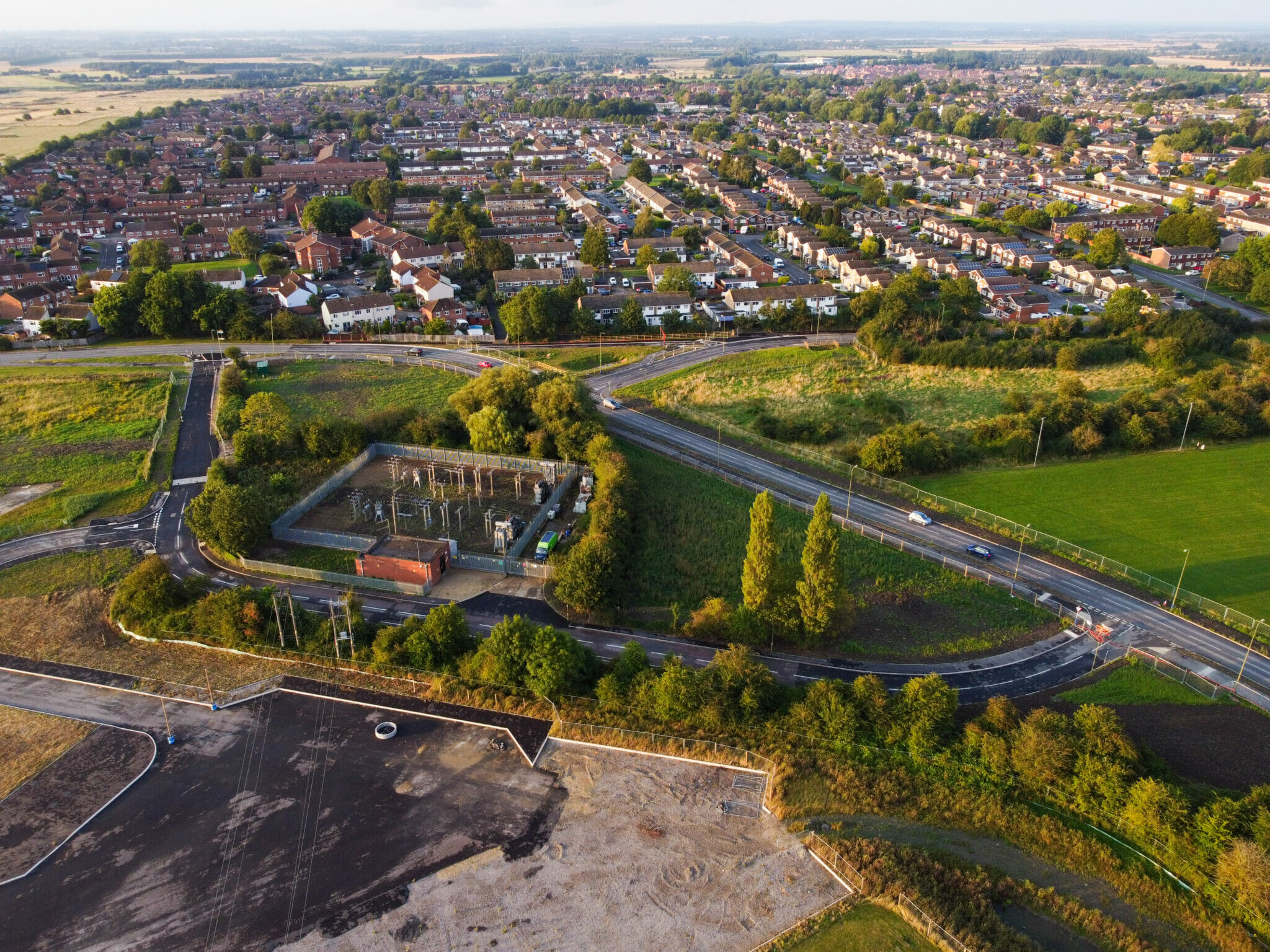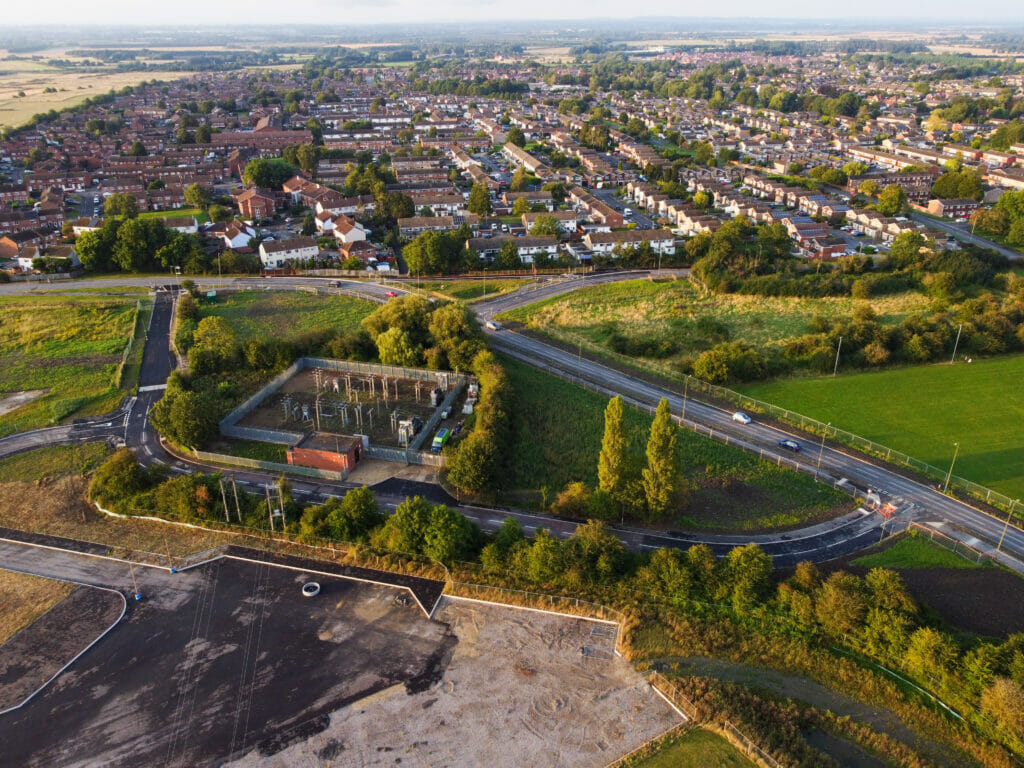 In what is its biggest market-testing exercise to date, UK Distribution Network Operator (DNO) SSEN has been looking for Distributed Energy Resources (DERs) — partners capable of offering flex services.
A deadline of 30 April was set for submitting pre-qualification questionnaires from potential DERs that can help to supply total capacity of 287MW. A total of 15 zones — 13 of them in Scotland — were included in the move.
Services on SSEN's wish list include Restore, which pays a 'utilisation only' reward, and 'Secure & Dynamic', offering an 'availability and utilisation' payment. Bids were sought from owners of generation, storage or demand assets exceeding 50kW.
The aims of flex services are to reduce the cost for electricity distribution networks in customer energy bills and to help to decarbonise electricity supply while ensuring that networks remain resilient, reliable and meet customer's needs.
SSEN follows a recent pattern, as other UK DNOs make similar moves — although precise interpretations of what constitutes flex services vary from operator to operator.
Between December and January, UKPN went to market looking for a further 500MW of capacity — also that DNO's biggest such move to date. UKPN's procurement document anticipated demand turn-up deals of over 426MW across 24 network sites, plus cuts in demand by 1,000 or more partners. At the maximum 132kV supply, it offered 158MW of firm and non-firm contracts. Participation qualifications included a minimum of 10kW per location.
ENWL, meanwhile, noting that DERs can also include consumers who can agree to reduce their consumption at peak times, has opened its doors to: existing metered customers, or those interested in building a new flexible asset within an area where it has a requirement; those capable of adjusting how much electricity they consume or generate; and those who can provide a minimum of 50kW of flexible capacity (either individually or via an aggregator which combines load from multiple customers).
SPEN's publicity material adds that in some cases customers may also be asked to use more power when excess generation occurs. It looks to make its network more agile through a series of measures. 'Sustain' describes an activity scheduled ahead of a service window; 'Secure' is a pre-fault solution which can be either dispatched or scheduled; 'Dynamic' is for post-fault where availability is declared one week ahead; 'Restore', for post-fault network restoration, is where providers declare availability one week ahead and these are automatically accepted; and 'Reactive power', which aligns with the 'Secure' product, can be either dispatched or scheduled.