UAE to invest $54bn in green energy strategy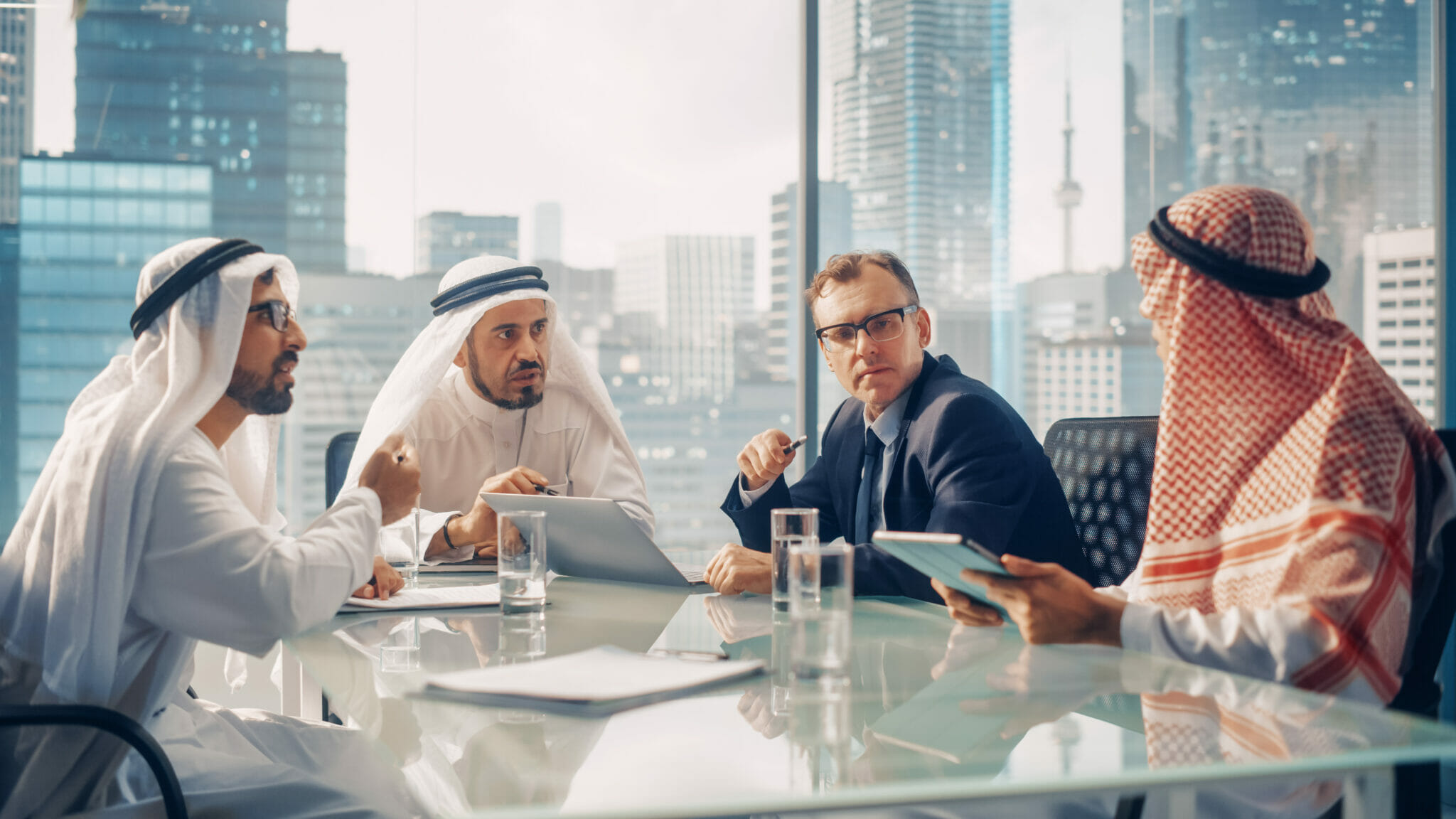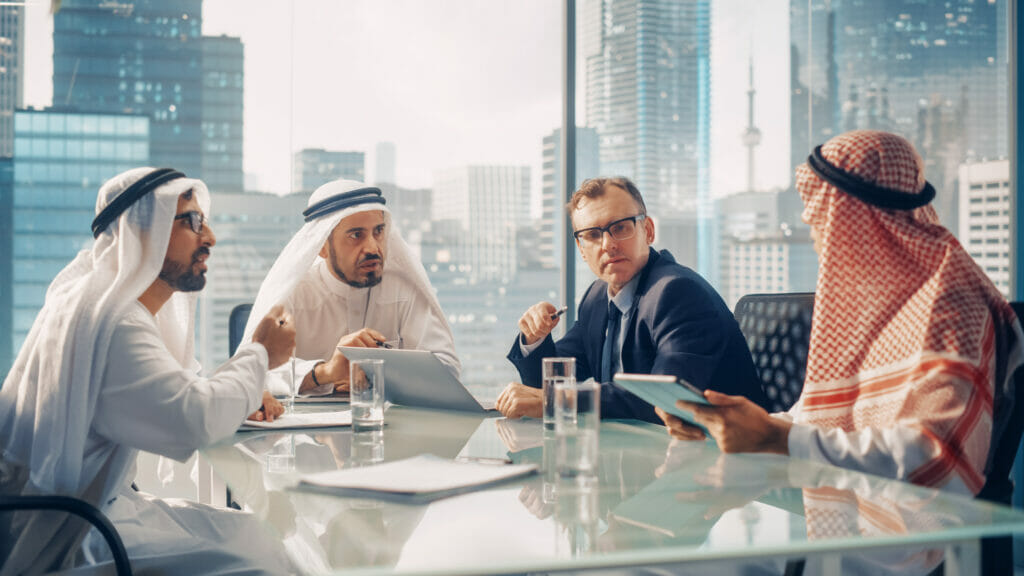 Oil giants target carbon
The UAE has announced it will invest up to $54 billion and create 50,000 new jobs in green energy initiatives over the next seven years, as part of its Energy Strategy 2050.
The announcement comes as the country is gearing up to host the 28th United Nations Climate Change Conference of the Parties (COP28), signaling a dramatic transition of its economy away from oil and gas, with a target to be carbon neutral by 2050.
Among the UAE's aims is to increase its share of installed clean energy capacity in the total energy mix to 30 percent by 2030.
A major part of the investment will be in its National Hydrogen Strategy, heralded as "a long-term plan to turn the UAE into a leading and reliable producer and supplier of low-carbon hydrogen by 2031."
The strategy features multiple initiatives to promote the deployment of solar and nuclear energies, drive R&D and innovation in renewable technologies, and encourage local and international companies to invest in the country's renewable energy sector.
It includes plans to establish two hydrogen oases and explore three future ones, "to consolidate the UAE's position as a reliable producer and supplier of clean energy through enhancing hydrogen production capacities".
The UAE adds its strategy "Will contribute to fostering the domestic market, developing a regulatory framework and policies that support hydrogen as a sustainable fuel for the future, strengthening regional collaboration, and bolstering investments in research and development."
One of the key drivers of the National Hydrogen Strategy is the UAE's objective of reducing emissions in hard-to-abate sectors, including heavy industries, land transport, aviation, and sea freight, by 25 percent by 2031.
Suhail bin Mohammed Al Mazrouei, Minister of Energy and Infrastructure, said: "We aim to shape a prosperous, climate-safe, energy-secure future for our nation, while contributing to the global agenda for environmental sustainability.
"The strategies support the objectives of the 'We the UAE 2031' Vision, the Circular Economy Policy 2031, the National Strategy for Wellbeing 2031, and the UAE Net Zero by 2050 Strategic Initiative."