G20 countries must empower the poor to reach net zero carbon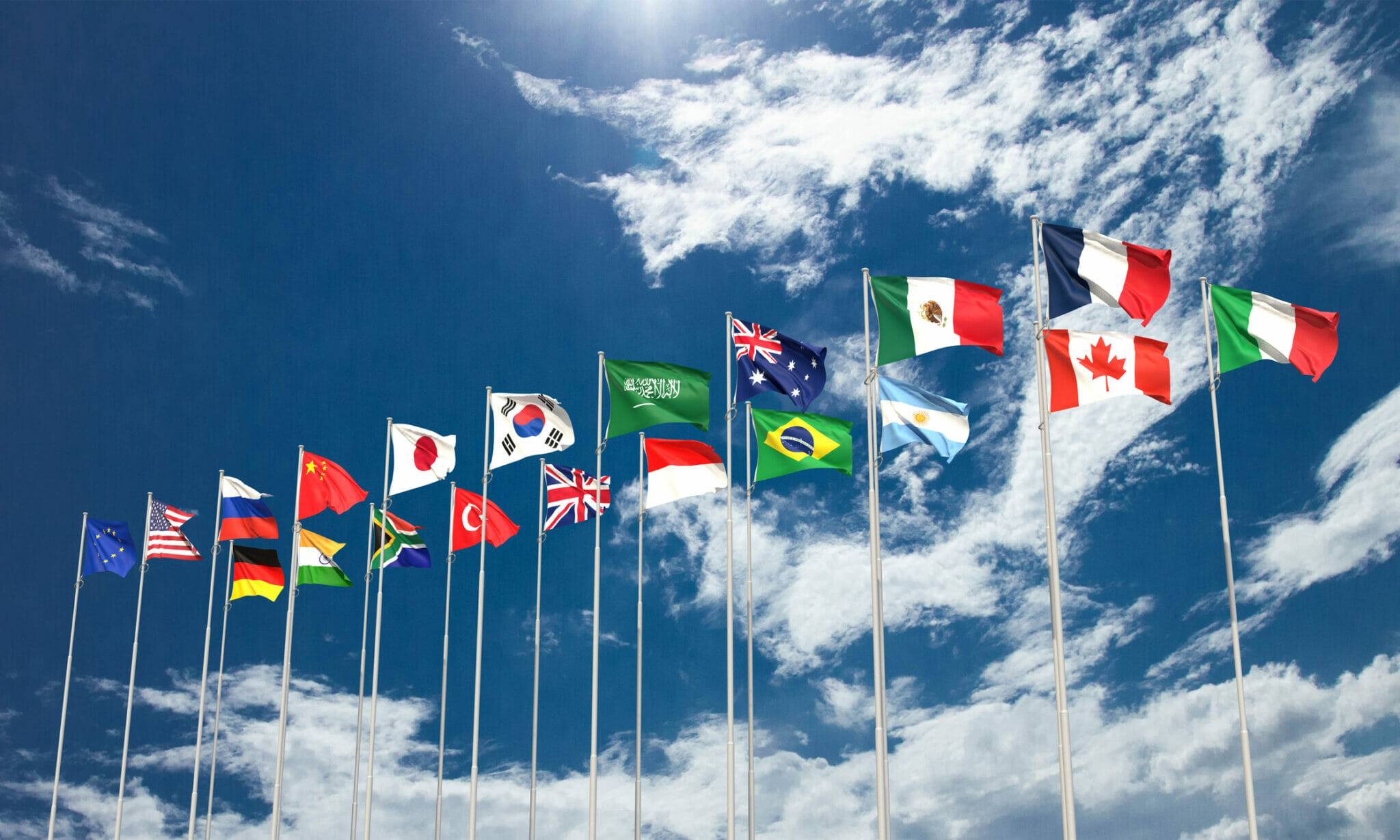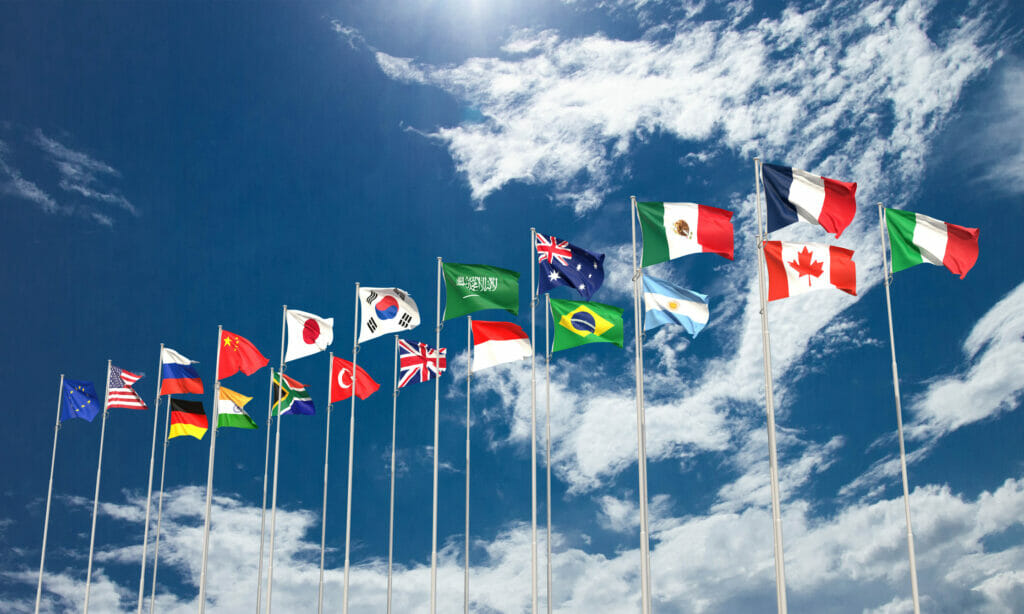 McKinsey's $35+ trillion challenge
The world's 20 richest countries need to slash their carbon emissions by a further 50% in the next six years, as just one milestone on the road to reach net zero carbon in 2050. And massive investment to 'economically empower' people in developing countries is needed, so they can afford to embrace low emission technologies.
These are some of the conclusions in a report by consultants McKinsey, which argues even in G20 countries, more than 50% of people (2.6 billion) live below the economic empowerment gap – which they define as being able to meet essential needs and achieve economic security. Even in the UK, it claims the number is 23%. In India, it is 77%. People who live hand-to-mouth and cannot begin to afford electric cars, solar panels, heat pumps and the like.
G20 countries alone need to invest at least $35 trillion (equivalent to $5,000 per world head of population) in green initiatives in the 'critical decade' of the 2020s, it says. But 'sustainable and inclusive growth' is essential in poorer countries, so they can improve living standards and develop as active members of the world economy, while weaning themselves off carbon dependency.
McKinsey claims that economic growth and increased business innovation could close the empowerment gap by 80% and account for 35% of investment needed in net zero initiatives, adding: "Growth can help address the net-zero gap by creating additional financing capacity, spurring reductions in technological costs, making low-emissions alternatives more cost-competitive, and enabling incremental public support in areas too challenging for markets to finance on their own."
It concludes that new levers beyond market forces and government policies are needed, with more private-public collaboration, new incentives and bolder financial innovations.
READ MORE
McKinsey Report 'Driving sustainable and inclusive growth in G20 economies' Driving sustainable and inclusive growth in G20 economies | McKinsey