The UK's 5GW offshore wind auction disaster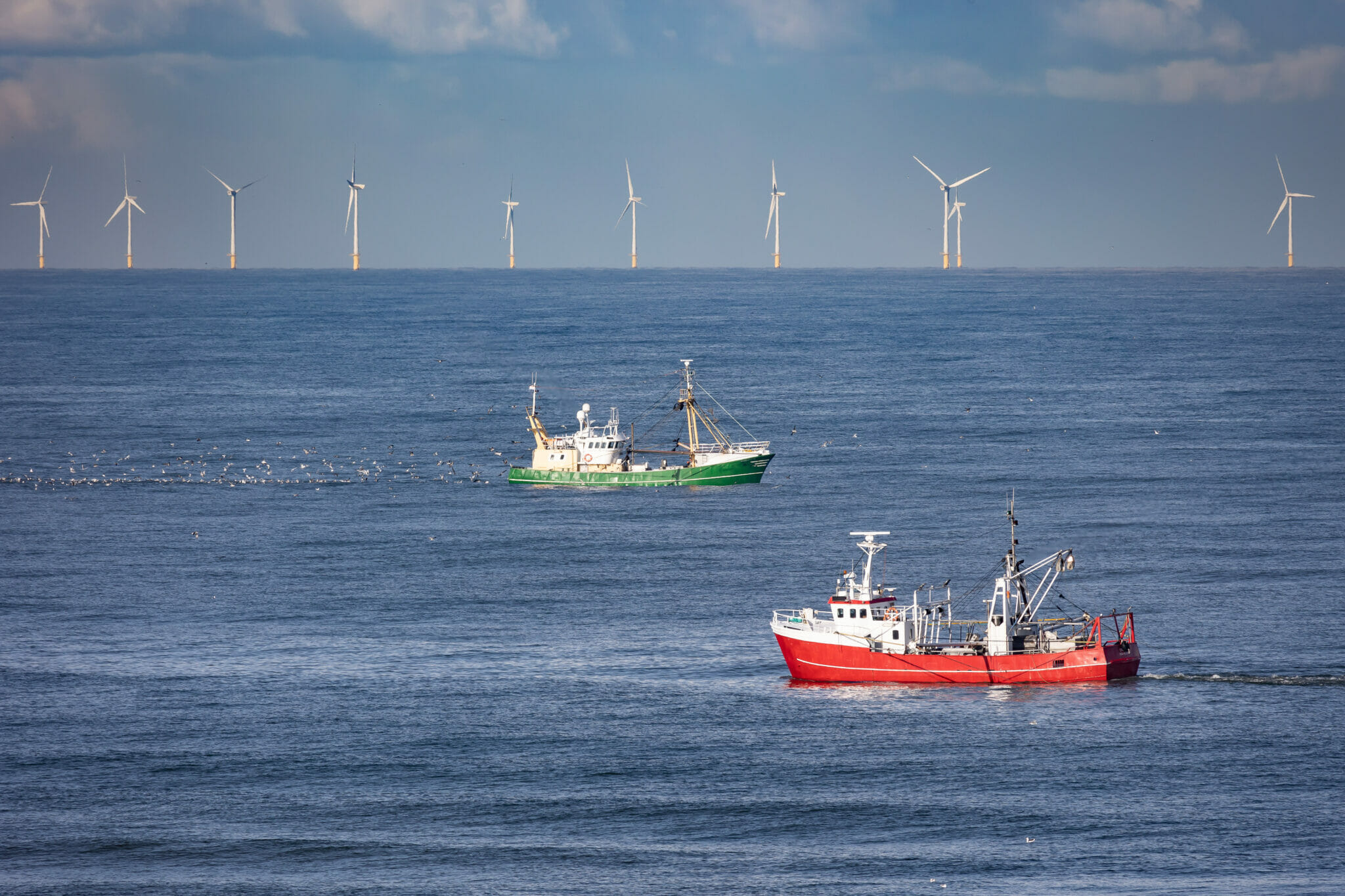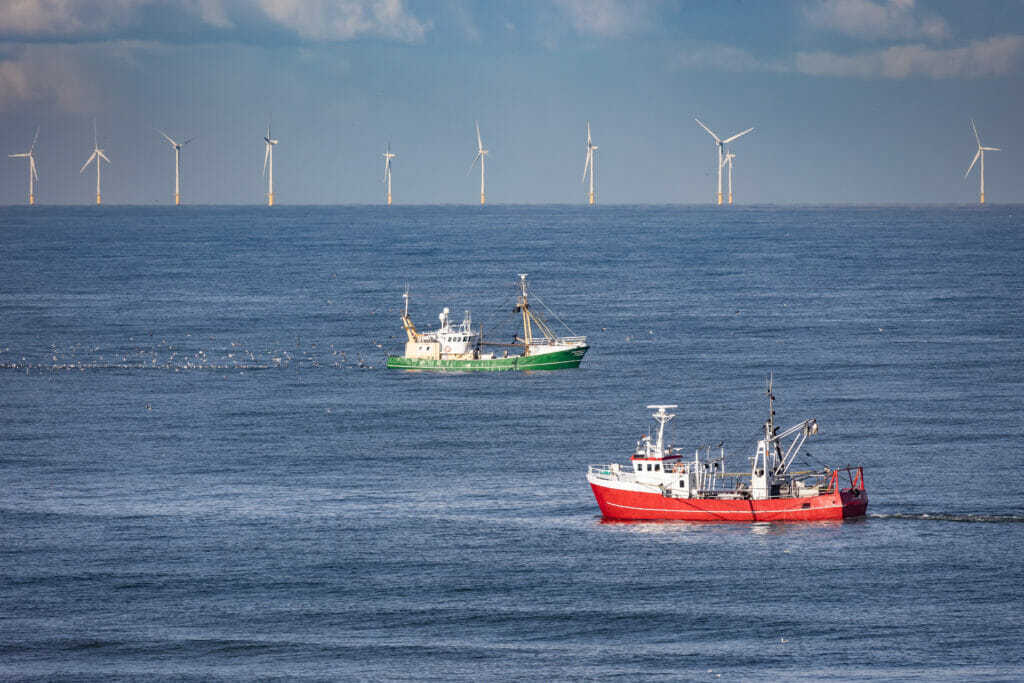 But a green light for 3.7GW of onshore projects
The government's September auctions for renewable generation were a mix of triumph and tragedy. While celebrating approval for investments in 3.7GW of onshore projects, it failed to attract a single bid for offshore projects totalling 5GW.
Companies willing to invest in offshore warned ministers and civil servants repeatedly that the auction starting price of £44 per MWh (in 2012 money), below which they were invited to bid, was too low. The Guardian newspaper said that even at £60 per MWh in 2023 prices, it was still below the current wholesale market price of £80 per MWh. But the government stood its ground – which, as widely predicted, promptly crumbled.
The government's own Electricity Generation Costs Report 2023 shows that in future generation projects, electricity from wind and solar is predicted to come in way cheaper than £114 per MWh (and rising) for gas. Even the most optimistic projections for nuclear are at least £124 per MWh.
We can only hope that the government will learn its lesson when it draws up the terms for its 2024 auctions, by listening to the industry and investors – and maybe even paying heed to its own analyses of future electricity generation costs by source.
Meanwhile, the success of the onshore auction should rightly be counted as a win. A total of £227 million has been awarded to 95 projects, including wind, solar, tidal and geothermal. This signals a major change of policy on onshore wind in England (Scotland and Wales have been sailing ahead with landward wind farms for years). Plus the inclusion of 11 tidal (total 50MW) and, for the first time, three geothermal (total 12MW) projects could be an interesting sign of things to come.
READ MORE
Guardian article 'What went wrong at UK government's offshore wind auction?' https://www.theguardian.com/environment/2023/sep/08/what-went-wrong-at-uk-governments-offshore-wind-auction
Government press release 'Record number of renewables projects awarded government funding': https://www.gov.uk/government/news/record-number-of-renewables-projects-awarded-government-funding