Connection delays sink fuel cell development centre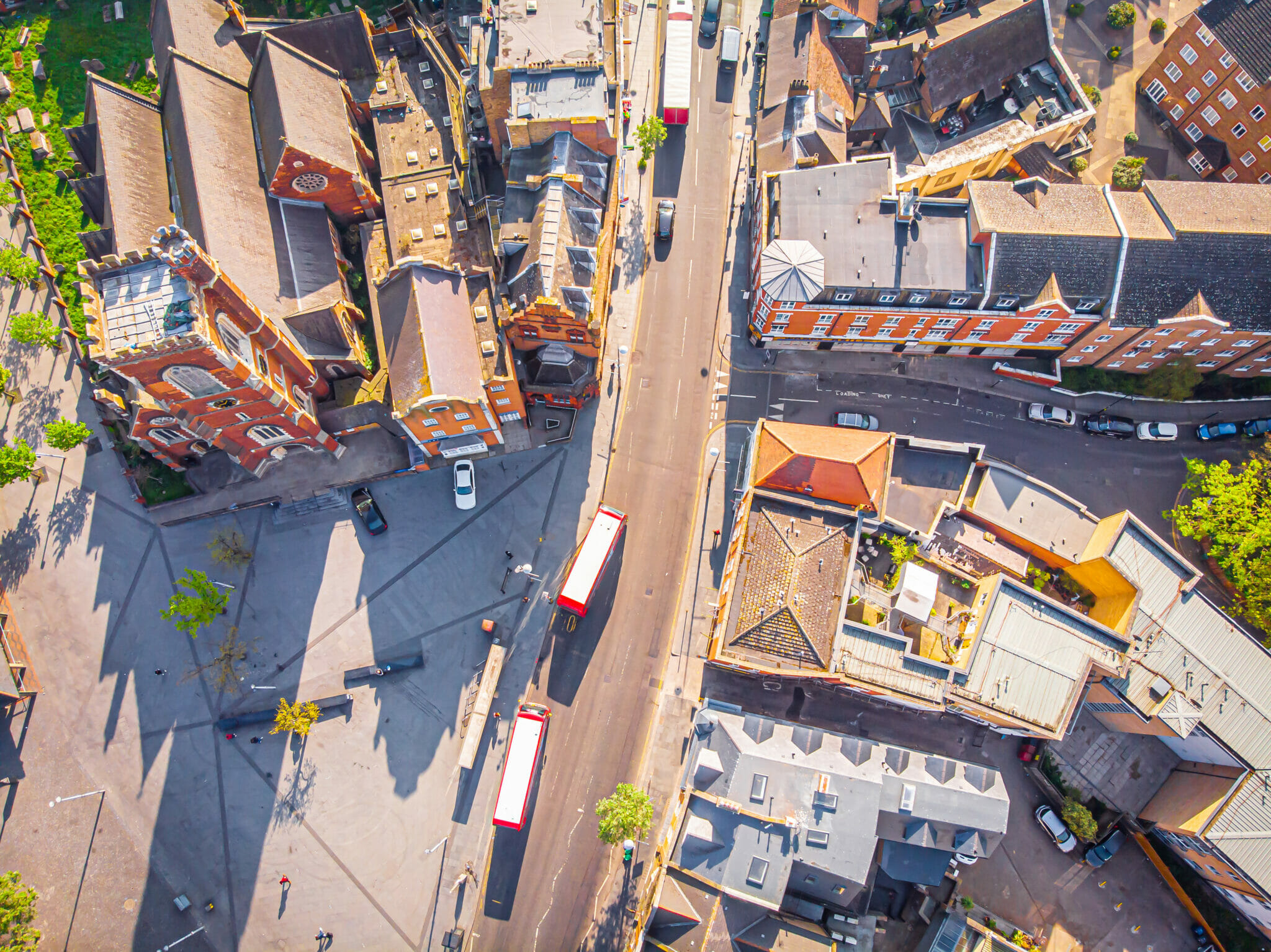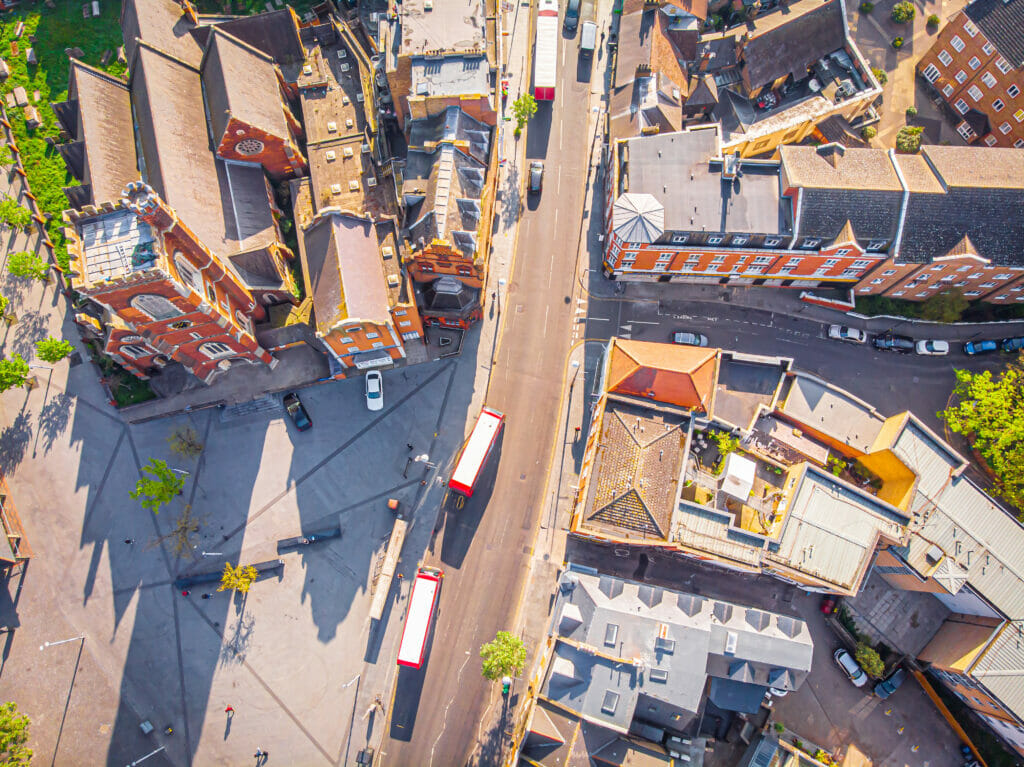 The time taken to get connected to Britain's power grid has forced one of the country's leading energy technology companies to shelve plans for a new fuel cell development centre. Having been informed that the process could take up to seven years, and cost up to £15m, fuel cell maker Ceres Power, a technology spin-out of Imperial College London, has scaled back its plans.
The company has warned that it is having to accept a level of compromise which slows its pace of growth and innovation. High-growth companies need access to the right infrastructure in addition to skilled people, it added.
Phil Caldwell, Ceres Power's Chief Executive, stated that constraints were a "real issue for growth for industrial companies".
The news comes amid mounting concern that technological development and economic growth are being stymied by the state of the UK's power infrastructure.
Ceres makes fuel cells that can generate electricity from natural gas or other gases and can also be used in reverse to manufacture hydrogen.
It started looking for a new site to develop its technology in the summer of 2021. The site, which would have created about 50-80 jobs, required significant power supplies as Ceres's technology is energy-intensive.
The delays and costs quoted mean that instead, it will try to expand testing work at an outsourced site in the Midlands and upgrade an existing site in Horsham, West Sussex. The company is also considering using its own fuel cells to help meet its power needs.
As more and more projects, such as wind turbines, seek connections, constraints on the electricity grid are becoming a major challenge nationally. This comes at a times when demand is growing as a result of population growth and increased adoption of electric vehicles; some renewable energy projects have been told they will have to wait more than a decade to get connected to the grid.
The South East of England faces particular challenges as a result of a large number of data centres in the area and high demand. Housing projects in west London have reportedly stalled as a result.
The UK Government has said that it remains committed to accelerating the build and capacity of electricity network infrastructure to meet the requirements of new connections, including commercial buildings and renewable generation.