Technology provider for Electricity North West CLASS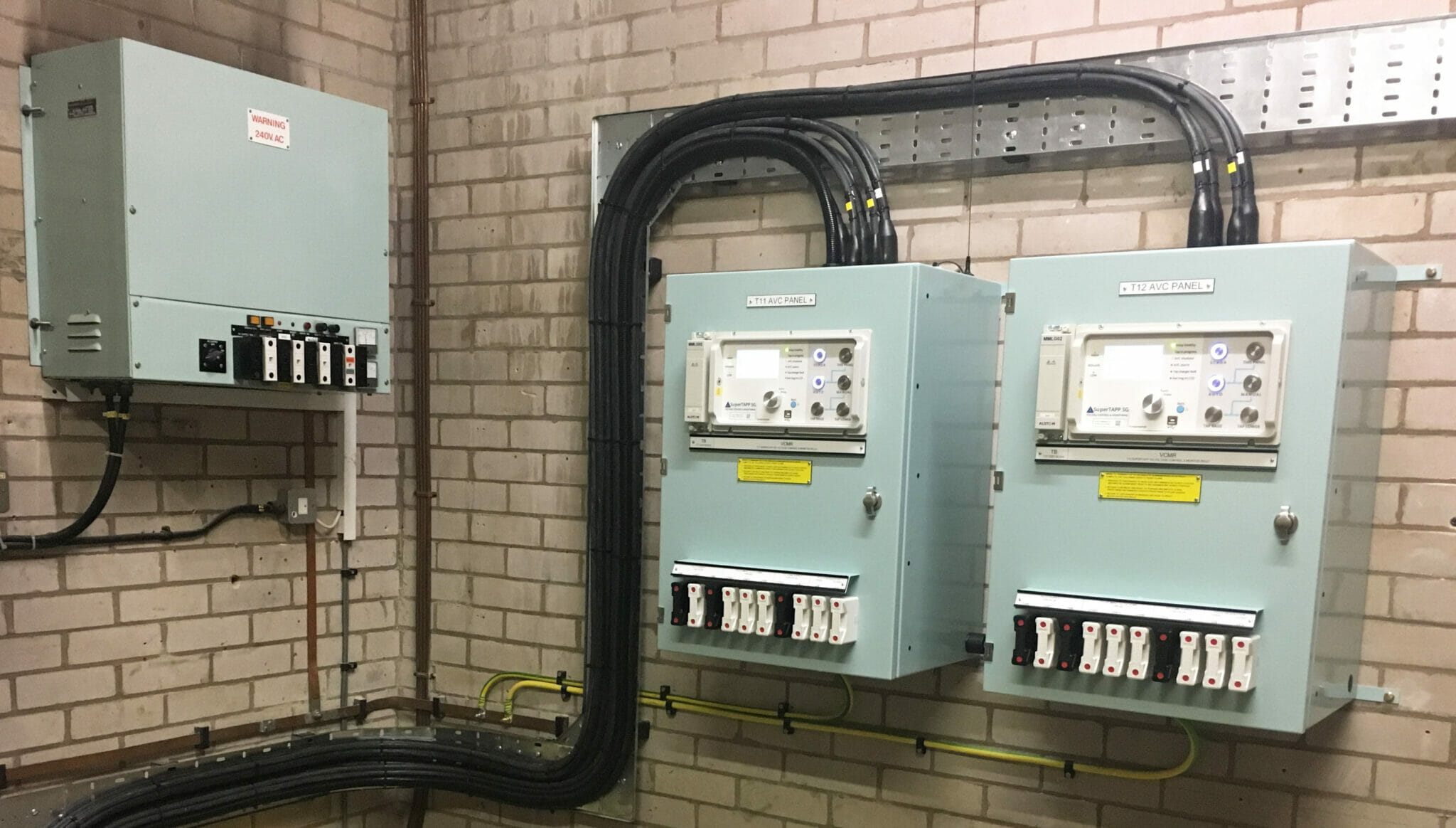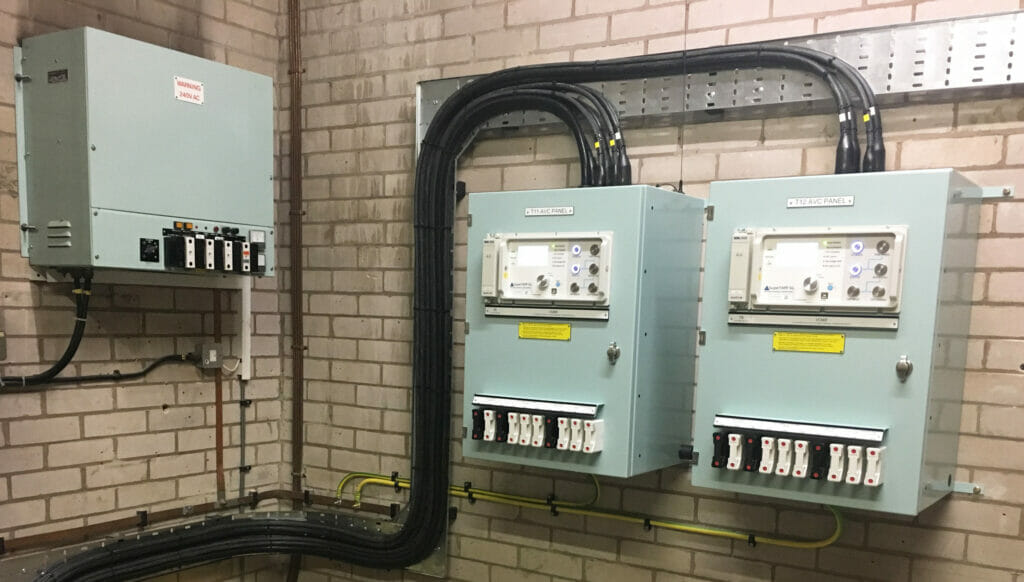 Class is a great example of technology that delivers real value to customers, Distribution Network Operators (DNO) and National Grid. We needed an advanced voltage control relay to enable us to deliver a range of innovative functions and selected the Fundamentals SuperTAPP SG as the best tool for the job. Fundamentals have provided us with first class engineering design, quality relays and wallboxes. They are a key part of the install programme.

Steve Cox, Engineering and Technical Director, Electricity North West Ltd
SuperTAPP voltage control is core to Electricity North West CLASS project
Electricity North West has chosen Fundamentals' SuperTAPP SG as the core technology for its CLASS (Customer Load Active System Services) project.
The groundbreaking £9 million project has been proven under the Low Carbon Networks Fund trials. It's been designed to respond to network conditions to support National Grid by balancing electricity consumption at peak times and providing other ancillary services. It also aims to generate revenue for the Distribution System Operator (DSO) by supplying the service to National Grid.
Electricity North West has installed Fundamentals' SuperTAPP SG Smart voltage control relays in primary substations linked to its Control Centre. An advanced network management system supplied by Schneider Electric enables the network to respond, in real-time, to requests from National Grid.
Electricity North West successfully ran four trials on 60 primary substations under the Low Carbon Networks fund to demonstrate the CLASS approach – around 17% of its network and 485,000 customers. Data on voltage and power quality was collected and analysed, to quantify the effects of the trial on the regional and national electricity networks, as well as customer electricity supplies.
Influence system loads and voltages across a wide area, to
respond to network conditions and support the system in response to
signals from National Grid.
Install a complete, cost-efficient future proof and active Voltage
Management solution across the network with minimal impact on
existing Electricity North West operations.
Facilitate future introduction of embedded generation and STOR.
Create a revenue stream from existing assets
SuperTAPP SG relays are used to control network transformers and
interface with Schneider Advanced NMS system.
Immediate load, voltage and VARs responses are provided from the
network to support the needs of the Transmission System Operator
(TSO).
Fundamentals delivered a complete turnkey solution: design,
engineering, relays and wallboxes.
Groundbreaking model for generating revenue to the DNO / DSO and enhancing service to the TSO.
Upgrade and modernise voltage control system.
Increased operational integrity of tapchanger control scheme to
future-proof network evolution.
No need to replace transformers unless they are end-of-life: only the voltage control parts of the system are upgraded.
How SuperTAPP SG is enabling delivery of electricity North West Class
CLASS project roll out
Electricity North West is employing SuperTAPP SG voltage control equipment and wired in panels, manufactured by Fundamentals, in primary substations throughout its area. Installation is being carried out by Fundamentals engineers, alongside Schneider Electric teams.
The NMS system will initiate CLASS via Electricity North West's SCADA infrastructure substation RTUs and will initiate one of three automatic actions to help balance the network:
Disconnection of one of a pair of primary substation transformers
Tapping of the transformer tapchangers to reduce/increase demand
Introduce tap stagger as a means of. providing reactive power absorption; i.e. VAR
About SuperTAPP SG
SuperTAPP SG is the latest realisation of Fundamentals' market-leading SuperTAPP range of AVC relays for transformer and tapchanger management, based on more than 25 years' experience.
Fundamentals
Fundamentals is a power systems technology specialist, delivering innovative solutions which improve the health and performance of the grid.
Based in the UK and Australia, the company has built on its origins as an innovator in Automatic Voltage Regulation (AVR) products, together with its expertise in tapchangers and fault monitoring, to develop new products and services for better grid management.
The company has also developed dedicated service teams to deliver problem-solving solutions for customers in all sectors of the electricity industry.
Fundamentals works with a growing network of power technology experts and delivery partners in Europe, Asia Pacific and the Gulf.
The company is engaged in developing new solutions for grids, as operators work towards a net zero future. These embrace artificial intelligence, machine learning, digital substations and new management systems, which Fundamentals believes will increasingly be cloud-based and virtualised.
Electricity North West
Electricity North West runs the North West's electricity distribution network, connecting 2.4 million properties to the National Grid.