Fundamentals and SystemCORP Energy Join Together with Shared Vision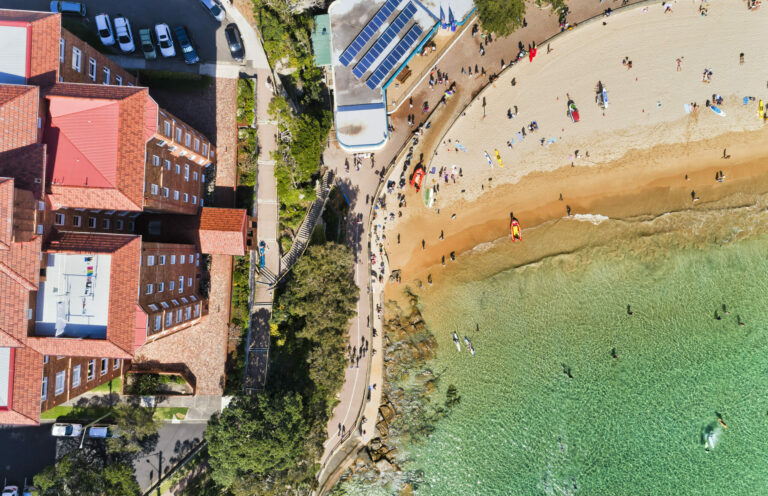 Australian technology company, SystemCORP Energy has joined electrical-engineering company, Fundamentals. Both organisations share the same vision to improve the health and performance of electricity systems, which makes this the perfect step. Having enjoyed a close working relationship while using its technology over the past 10 years, it was a natural progression for the Perth-based team at SystemCORP to become an integral part of Fundamentals.
Fundamentals, which already operates in Australia from a base in Sydney, sees this step as a key part of its continued development into a leading technology business. Fundamentals is delighted to be integrating such an innovative and forward-thinking company which shares its vision of delivering a green, low carbon future. The business, operations and employees of SystemCORP will be incorporated into Fundamentals Australia Pty Ltd.
Dr Jonathan Hiscock, CEO at Fundamentals, commented:
"We are thrilled that SystemCORP Energy has become part of the Fundamentals family. The SystemCORP business supports our goal of developing technology to help improve the health and performance of electricity systems and we are looking forward to some exciting future products which will combine our collective experience in the areas of substation monitoring and control and grid edge technologies."
Detlef Raddatz, Managing Director at SystemCORP Energy, and now Product Line Manager within Fundamentals, added:
"Fundamentals is a great fit for SystemCORP Energy and we are delighted to be joining forces with a company that has the same vision and values as ours. This partnership will allow us to further develop our product offerings, strengthen engineering capacity and as well extend our support capabilities thanks to the addition of a base in Europe."