Working with advanced network operators - we're changing the
face of the grid.
The most advanced voltage regulation and fault detection technology in the world - delivered ready for the digital substation.
I've known Fundamentals for many years, they've always been known as voltage control specialists. It's a very niche space that they're in, and they're very good at it.

Barry Hatton, Director of Asset Management, UK Power Networks
We break it down to the Fundamentals.
Our aim is to solve voltage control problems and improve the health and performance of the grid, now and for the future.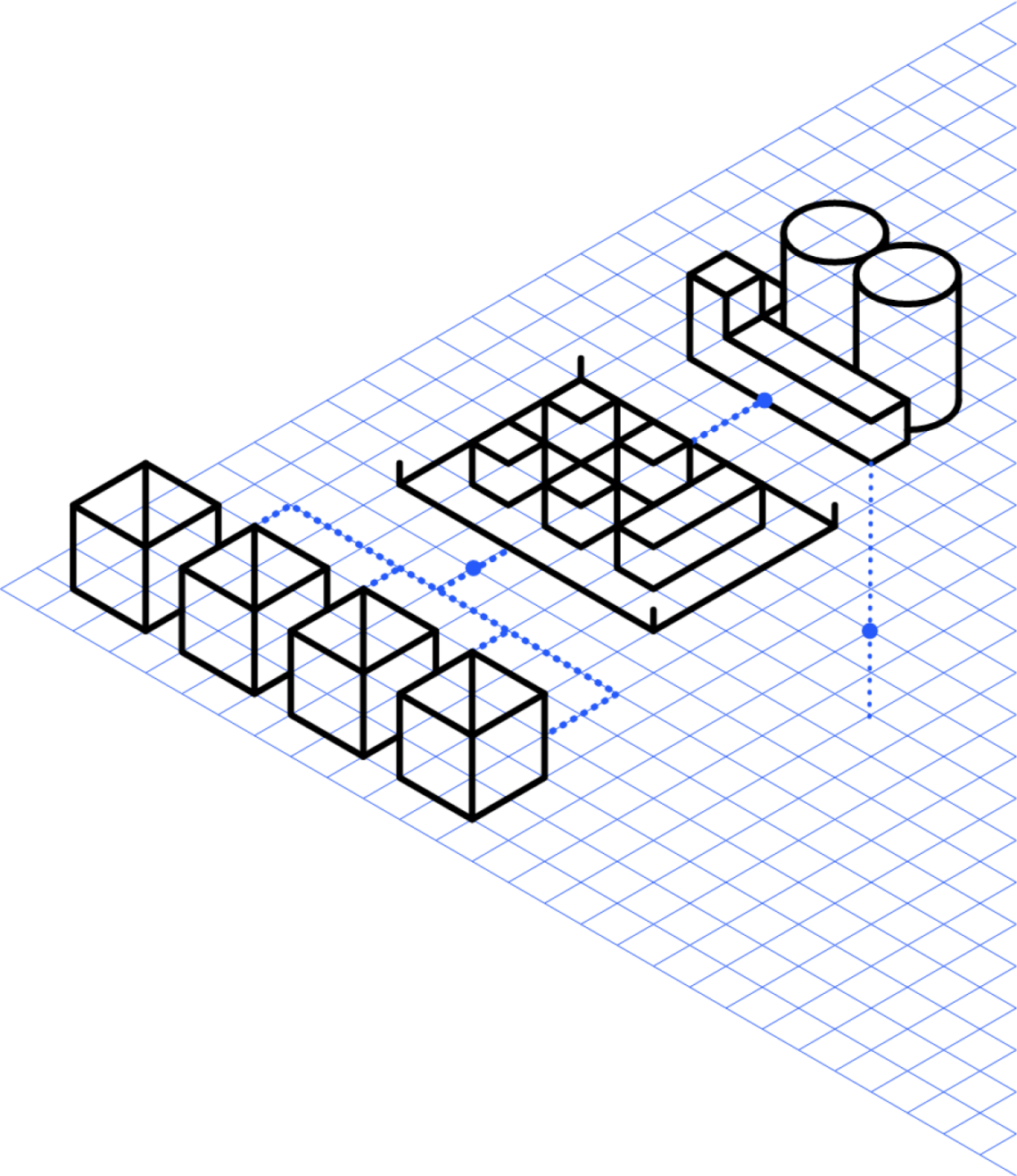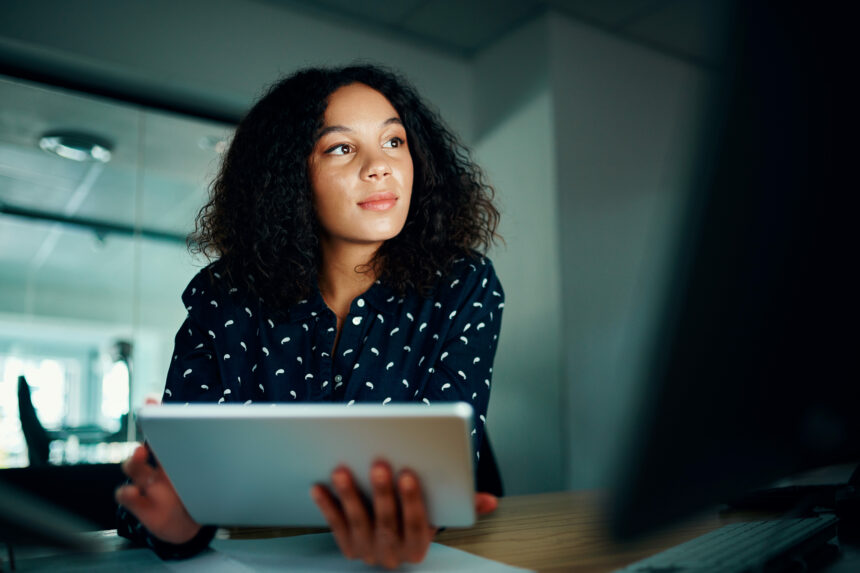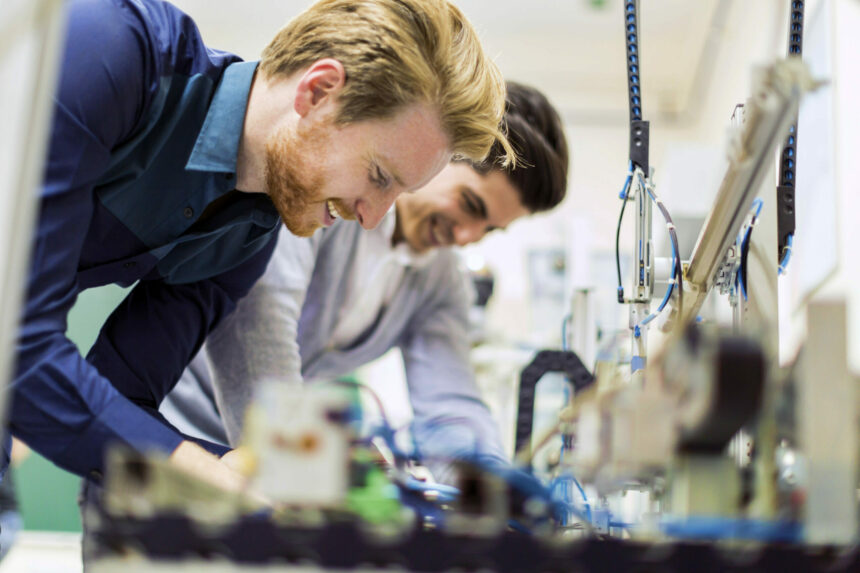 The Fundamentals product families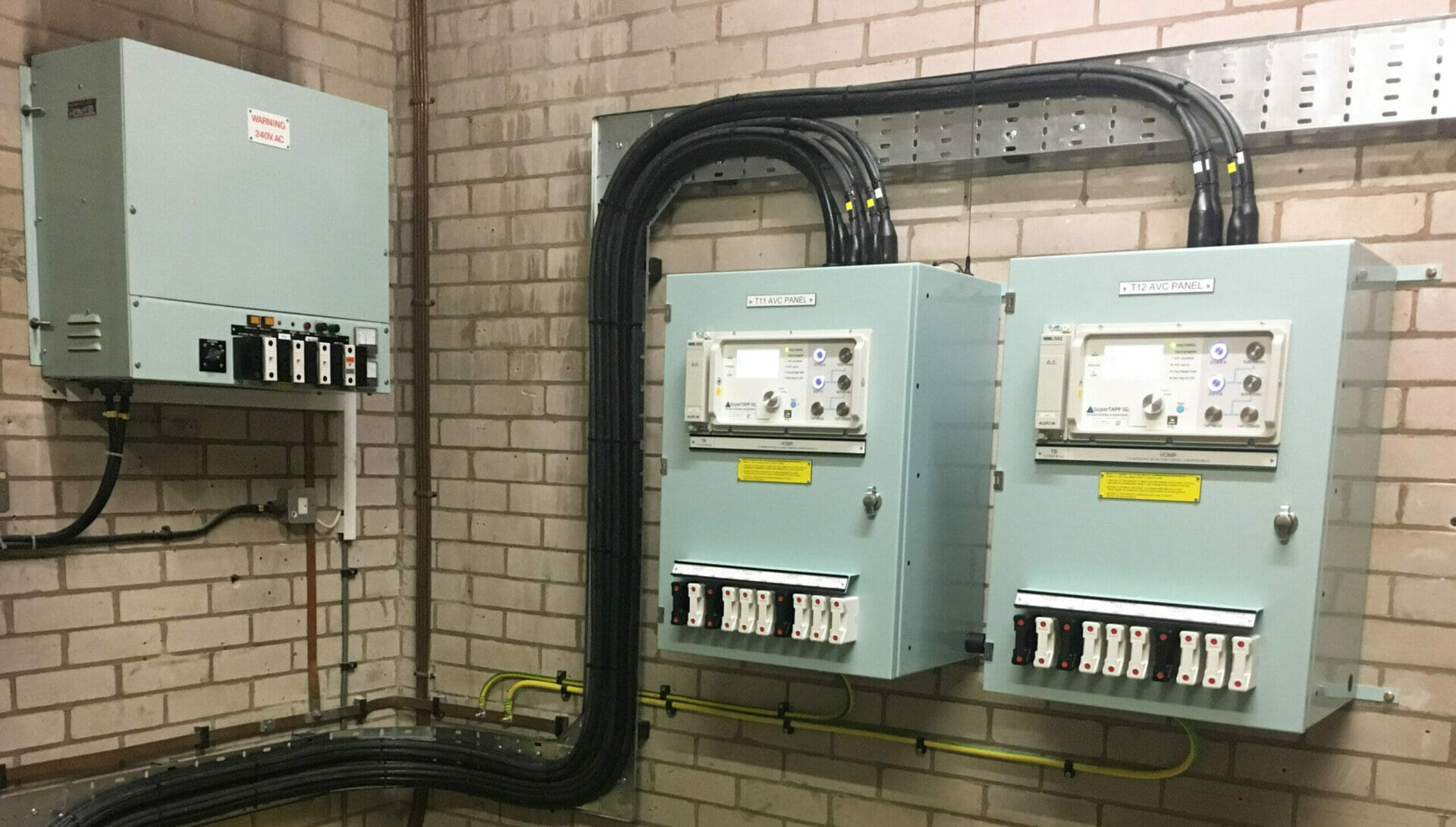 We needed an advanced voltage control relay to enable us to deliver a range of innovative functions and selected the Fundamentals SuperTAPP SG as the best tool for the job.

Steve Cox Engineering and Technical Director, Electricity North West Ltd
Because there are major advantages to sourcing an AVC solution from a single supplier – and Fundamentals is the only company in the industry with the in-house capabilities to deliver the complete package.

Jon Hiscock, CEO, Fundamentals Ltd