Shell chief looks beyond oil and gas – to electricity and more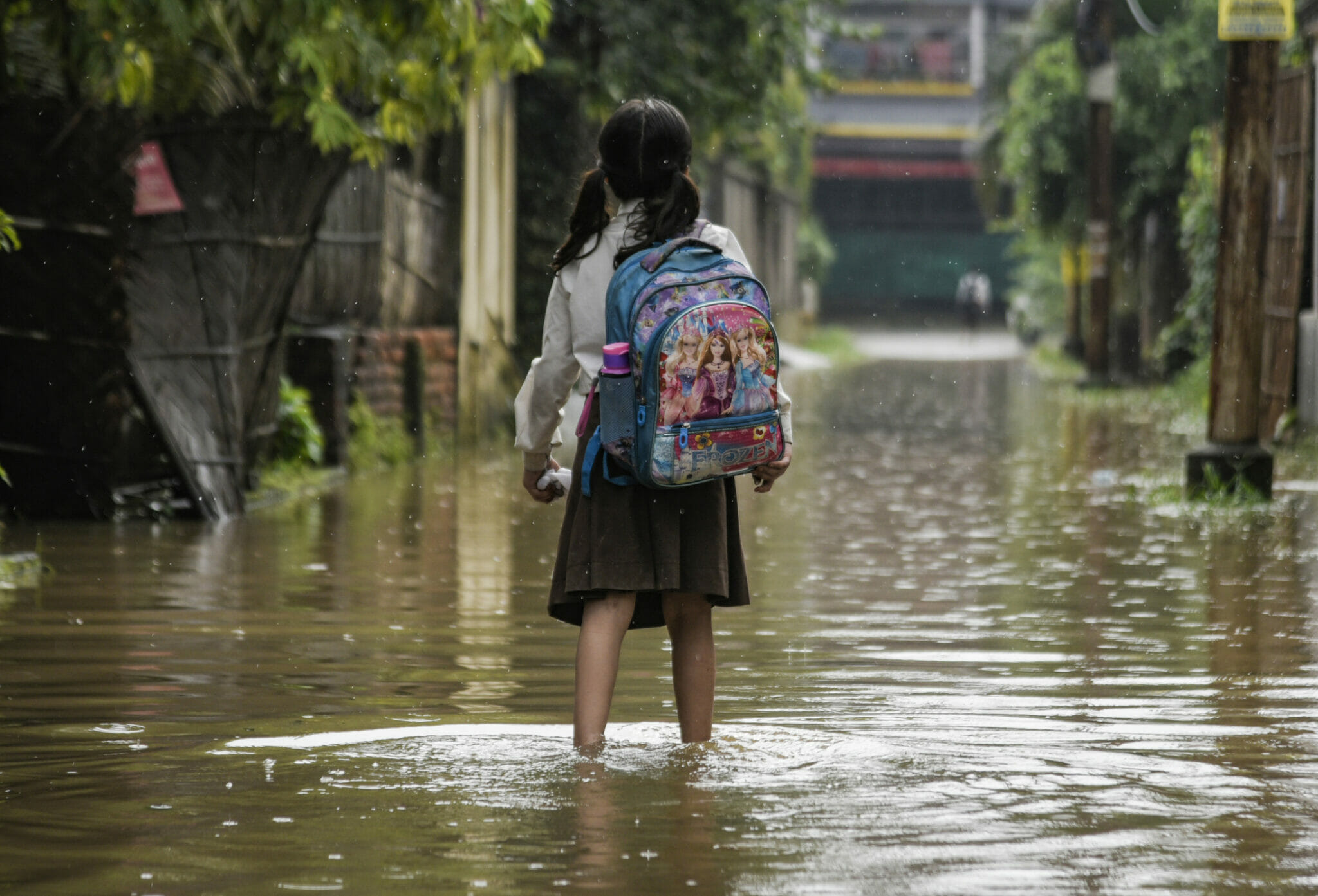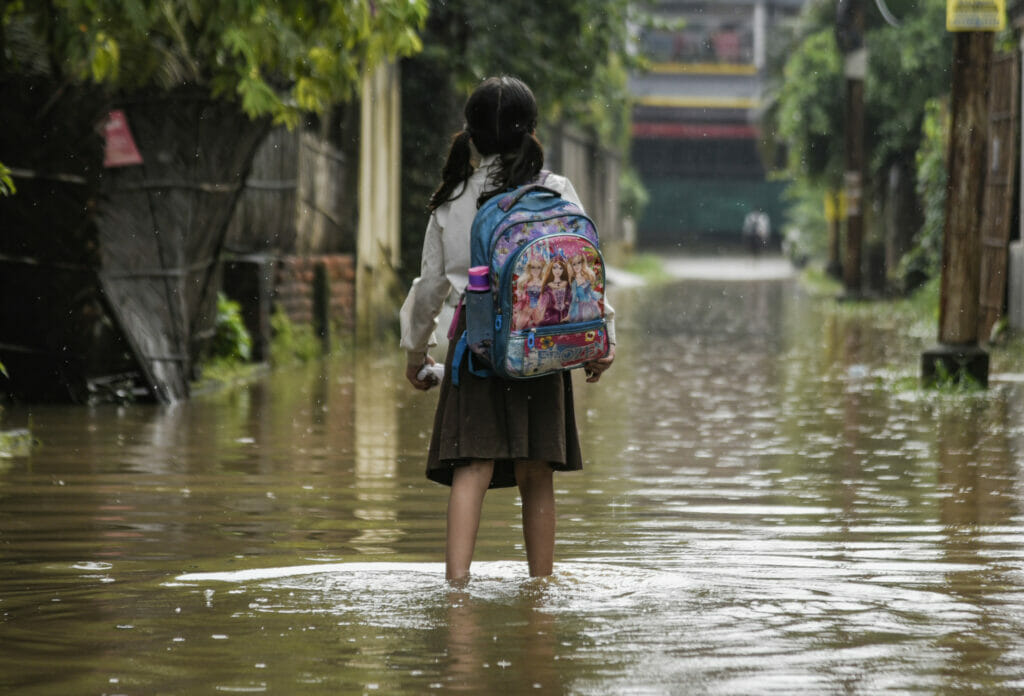 'Clear mission to de-carbonise needed'
"The fight against climate change is urgent," says Sir Andrew MacKenzie, chair of Shell, and of UK Research and Innovation, in his September interview with Inside Energy. "The world is going to have to electrify an awful lot more sources of power than it previously has."
Sir Andrew adds that industry could make a far greater contribution to net zero carbon if it had a clear mission: to electrify as much as possible, make power as renewable as possible and seize opportunities to remove carbon dioxide from the atmosphere. But, not surprisingly, he argues that wind, solar and nuclear are not the only technologies for transitioning to green energy.
"It will ultimately become inefficient to use a 'fuel' to create electricity," he says. "This is when the world will need a next generation energy step: the development of low-carbon, molecular solutions that can power, be shipped or stored over long periods of time.
"An obvious alternative to hydrocarbons in the longer term is hydrogen – and in the short term it's biofuels. The world also needs to work towards the development of low-carbon hydrogen, and this means having to push on with CCS."
Like McKinsey, Sir Andrew believes it will be impossible for the world to de-carbonise without empowering poorer countries to develop economically, so they can afford to invest in low carbon technologies. So oil and gas will still be needed in the immediate term to enable such development, he claims.
Sir Andrew adds: "I firmly believe that Shell's people have a real and honest commitment to the energy transition" and that the company has a wealth of talent and experience that can be applied to de-carbonising energy: from pioneering clean new molecular fuels, to developing renewable energy platforms offshore.
READ MORE
Inside Energy interview 'Innovation, profit and purpose on the road to net zero' Innovation, profit and purpose on the road to net zero | Shell Global