Fundamentals acquires Powerline Technologies to help Distribution Network Operators prepare for the demands of an electric future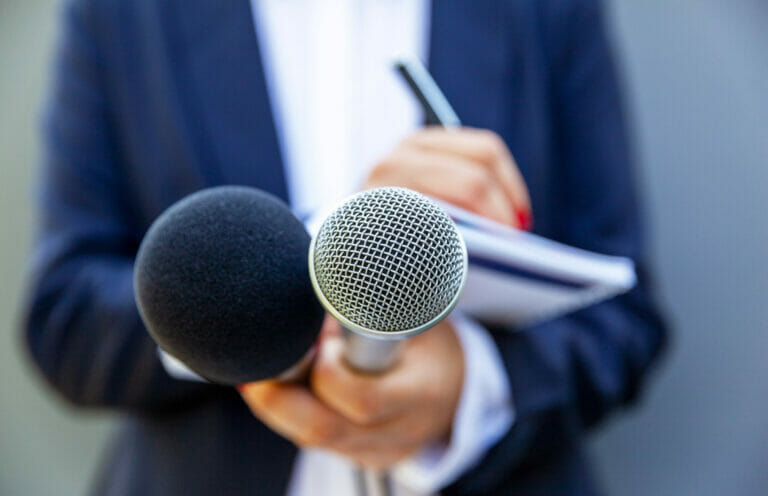 FUNDAMENTALS is pleased to announce the completion of the Powerline Technologies acquisition, continuing the quest to solve the most complex challenges in the electricity network. Powerline Technologies solutions apply big data and machine learning techniques to help network operators ensure they have a reliable and robust network to meet the electrification demands of the future.
As network operators experience significant costs and customer outages due to faults on underground cables, they are looking for ways to run an even more reliable network at a lower cost. FUNDAMENTALS AI powered asset management software identifies and accurately locates faults before they happen. It analyses the waveforms of electricity voltage and identifies a unique energy fault signature on each event when anything slightly unusual happens in the underground cable. This means network operators can predict and prevent faults before they become visible and are reported by customers.
FUNDAMENTALS recently worked with Scottish and Southern Electricity Networks (SSEN) and UK Power Networks to proactively identify network faults before failure using preventative maintenance. This proof-of-concept 'SYNAPS' project was backed by Ofgem's innovation funding and is one of few Network Innovation Allowance (NIA) projects to be taken through to a Phase 2 project. The project successfully enabled engineers to use a library of big data drawn from networks, in conjunction with artificial intelligence, machine learning and deep learning, to predict and locate faults on network infrastructure before they cause device or fuse failures. Data collected in the 'SYNAPS' project including current, voltage and fault waveforms has been shared with all DNOs.
Stewart Reid, Head of Future Networks at SSEN said of the project: "The future of the electricity network will benefit from the application of machine learning techniques to improve power system fault diagnostics, protection and automation as we transition to net-zero. The 'SYNAPS' project gives us the ability to predict and identify faults on the network before they occur and helps us improve the service we provide to our customers.
The £680,000, 14-month project was jointly run by SSEN, UK Power Networks and FUNDAMENTALS, and was funded by the regulator Ofgem's Network Innovation Allowance. In Phase 2 of the project, the AI platform will continue to increase knowledge and 'learn' to recognise conditions that can cause a fault on the electricity network. This insight is crucial as DNOs manage the demand of new electric vehicles, with over 11 million electric vehicles expected to be on British roads by 2030.
Ian Cameron, head of customer services and innovation at UK Power Networks said: "There has long been talk of how big data and AI can benefit electricity networks, but this is an example of it being put to a really practical use, in a way that's going to benefit our customers by helping us to run an even more reliable network at lower cost."
Jon Hiscock, CEO, FUNDAMENTALS said: "As part of our five-year plan, FUNDAMENTALS is committed to investing in unique Artificial Intelligence problem-solving software and techniques to solve the most complex electricity grid challenges in the transition to green energy. Our heritage and industry expertise coupled with Powerline's technology enables Network Operators to advance their strategic imperatives, ultimately lower costs and secure the energy we all rely on every day."
As part of the terms of the acquisition, Powerline Technologies' Brian Lasslett and David Brain are leading an innovation sub-team within FUNDAMENTALS and act as Head of IP and Head of Research respectively.