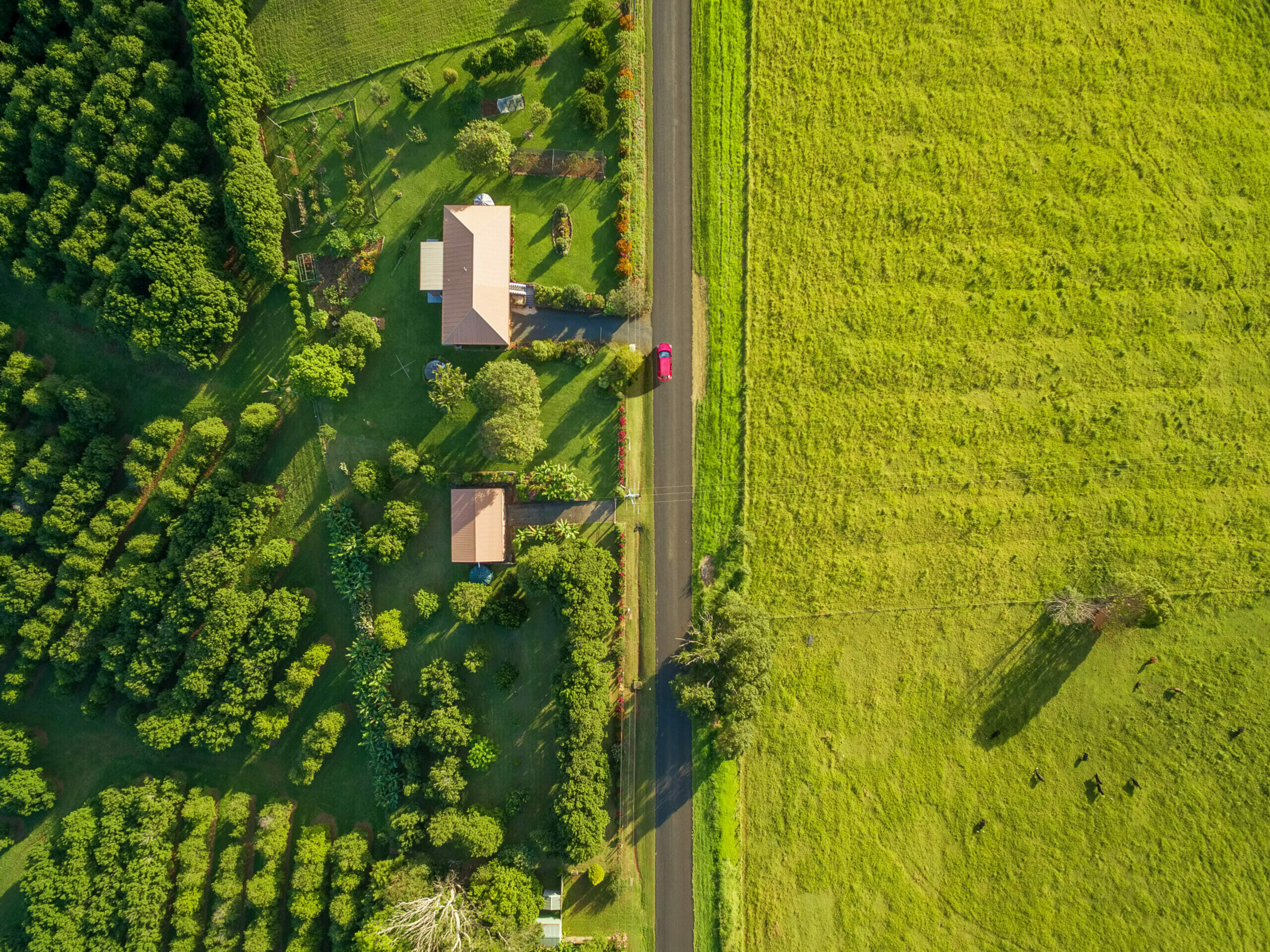 SYNAPS
We're changing the face of the grid, enabling energy flow more safely, smoothly and more efficiently, to make a net zero world possible.
Overview
SYNAPS ability to analyse data on cable condition and use it to detect, classify, and locate very early pre-fault events in LV cables and joints, has been demonstrated in trials. Its continuing development demonstrates the prospect that operators will be able to identify such events, long before protection devices operate – and prioritise maintenance interventions accordingly.

Key features
Supported by Ofgem NIA

Development funded through Ofgem's NIA (Network Innovation Allowance) scheme.

Developed with DNO partners

SYNAPS NIA project in partnership with UK Power Networks and SSEN since 2019.

Proven results

Positive results from trials on UK Power Networks and SSEN networks in London, southern England and Scotland.

Cable data collection

Real-world cable monitoring, plus our unique LV cable simulator, collect data of unprecedented detail on cable health and failure processes.

Maximising data value

AI learning converts cable condition data into accurate and easily-read fault predictions and locations. Data continually improved, using machine learning and deep learning techniques.

Potential MV/HV applications

Our first steps on the application of AI to smarter management of MV/HV distribution and transmission networks.
Benefits
Outage prediction & prevention

AI-driven reporting of pre-fault conditions enables operators to plan timely and cost-effective interventions to avoid customer outages. Accuracy improves as AI algorithms learn.

Minimal disruption & cost

Strong business case for 'predict and prevent' maintenance, driven by SYNAPS and COPPsystem, compared with the expense of unforeseen outages, customer minutes lost (CML) and unplanned repairs.

Smarter asset management

AI-enabled network monitoring delivers the data to create detailed, long term, network health models, for predictive, proactive and strategic asset management.

Get involved – get ahead

Fundamentals is taking some of the first steps in applying innovative AI to the grid. It's the future. So working with Fundamentals on the development of SYNAPS will ensure you are one of the first to benefit from this emerging new technology.
Technical Summary
All events detected, classified and located
Events classified e.g. phase-phase, phase-ground etc.
Innovation of location based on probability
Probability of location improves over time based on AI
AI – machine learning and deep learning techniques
Location accuracy of 3 metres, based on high probability
Faults detected, classified and located in main feeder, spurs and joints
Prediction of time to failure (future)
Measurement of current, voltage, power and harmonics
Fuse failure detection
Real time fault levels
Current and voltage waveform capture & export
Network map view of equipment location and events
Engineer to engineer
We willingly share our knowledge and experience. And do all we can to help.
Tech Support
We apply sound engineering principles to solve real world problems.
---
Next steps
Talk to us about SYNAPS, or if you're interested in SYNAPS trials, please get in touch.