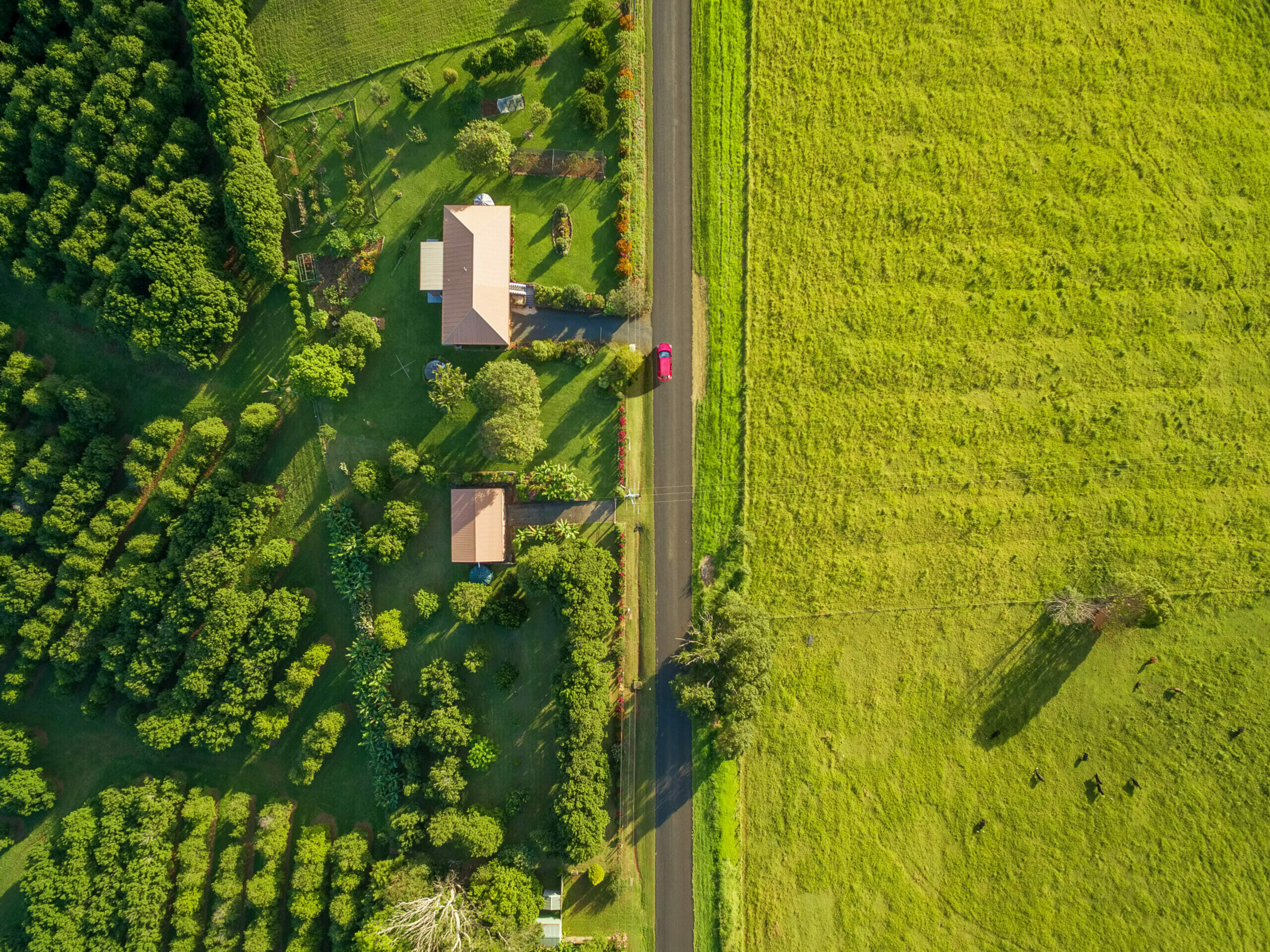 Cube SGC
We're changing the face of the grid, enabling energy flow more safely, smoothly and more efficiently, to make a net zero world possible.
Overview
The Cube SGC (smart grid controller) is the ultimate solution for integrating legacy control and automation schemes into one communications platform. It enables translation of virtually any grid communication protocol into another including IEC 61850 for integration into a modern digital environment.

Modular. Scalable. Simple to fit. Making complex, data-intensive environments an easy to automate reality is now possible.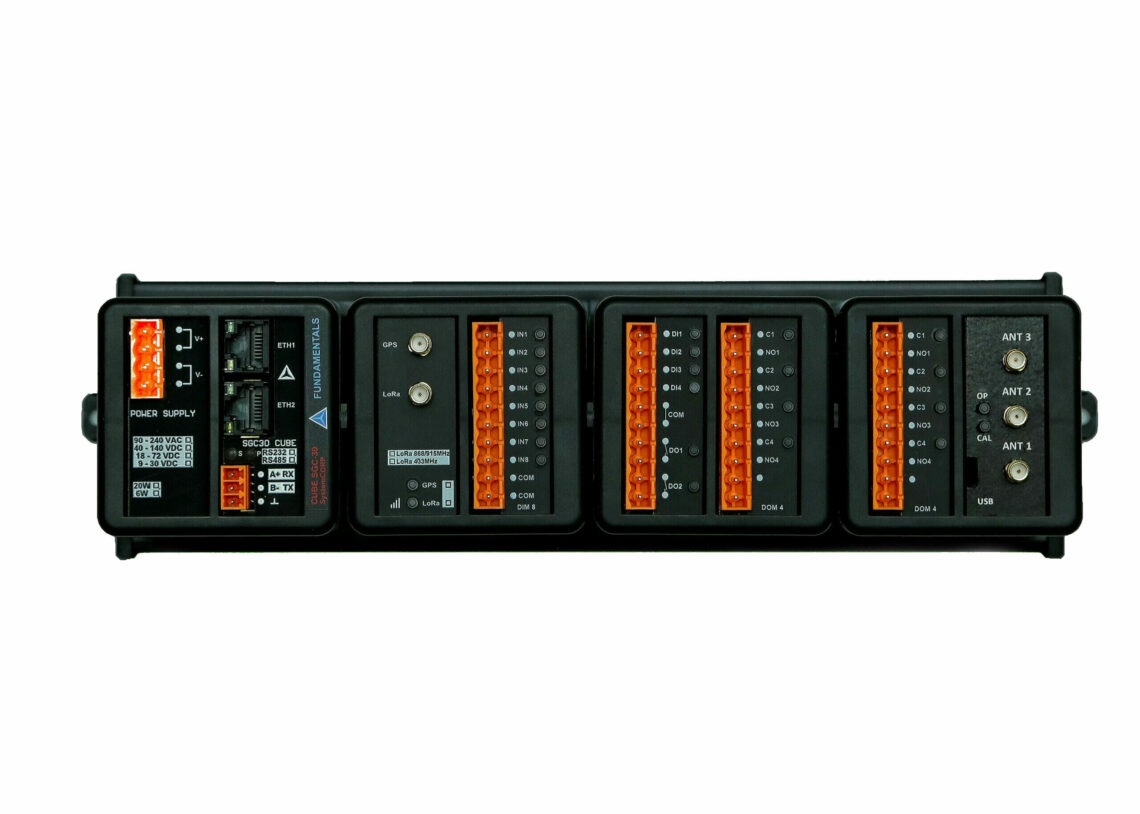 Key features
Extensive Protocol Applications

Supports comprehensive communication protocols including IEC 61850, IEC 60870-5-101/103/104, DNP3 and Modbus

Network Connectivity

Two default configurable Ethernet ports with options of independent MACs, HSR ring, PRP Ethernet configurations

Easy Configuration

Configuration is made simple with eNode Designer, ICD Designer and IEC 61131 compliant OpenPCS development tool

Local IED Integration

Default configuration offers RS-232 or RS-485 communication port. Two additional ports can be added with serial extension module

Communication Options

Cellular module for communication interfacing for cloud communication

Powerful Platform

Build on multi-tasking real-time operating system that can handle various communication protocols and I/O modules
Benefits
Modular Platform

Modular hardware design with a number of extension modules allows for various configurations to manage multiple application scenarios

Scalable to Application Needs

Offers variable configurations of up to functional cells, each cell supporting 2 module cards with an extensive set of modules and plug-on options

Legacy and IoT Integration Platform

Cube SGC can be customized from communication gateway to add local input/output channels and wireless cloud interfaces

Smart Grid Applications

Modules available to support virtually any grid communication protocol including IEC 61850
Technical Summary
Two configurable Ethernet ports provide a powerful network connectivity platform. Configuration options are:
2 x Ethernet ports with independent MAC addresses
HSR (High Available Seamless Redundancy) Ethernet ring
PRP (Parallel Redundant Protocol) Ethernet configuration
For local IED integration, one electrically isolated RS-232 or RS-485 communication port is available.
2 Port serial extension
Cellular/LTE
8 digital inputs channels
4 relay output channels
Combined 4 digital inputs channels and 2 relay output channels
4 channel analogue DC input interface
The Cube SGC includes a fully integrated Application Data Hub (ADH) software which is a flexible and complete data communication and process automation package. The ADH includes support for all supported communication protocols, field input/output options, standard JSON data format and MQTT exchange.
ADH IEC 60870-5-101 Server
ADH IEC 60870-5-101 Client
ADH IEC 60870-5-103 Server
ADH IEC 60870-5-103 Client
ADH IEC 60870-5-104 Server
ADH IEC 60870-5-104 Client
ADH DNP 3.0 Server
ADH DNP 3.0 Client
ADH Modbus
ADH IEC 61850 Server
ADH IEC 61850 Client
ADH JSON/MQTT
Engineer to engineer
We willingly share our knowledge and experience. And do all we can to help.
Tech Support
We apply sound engineering principles to solve real world problems.
---