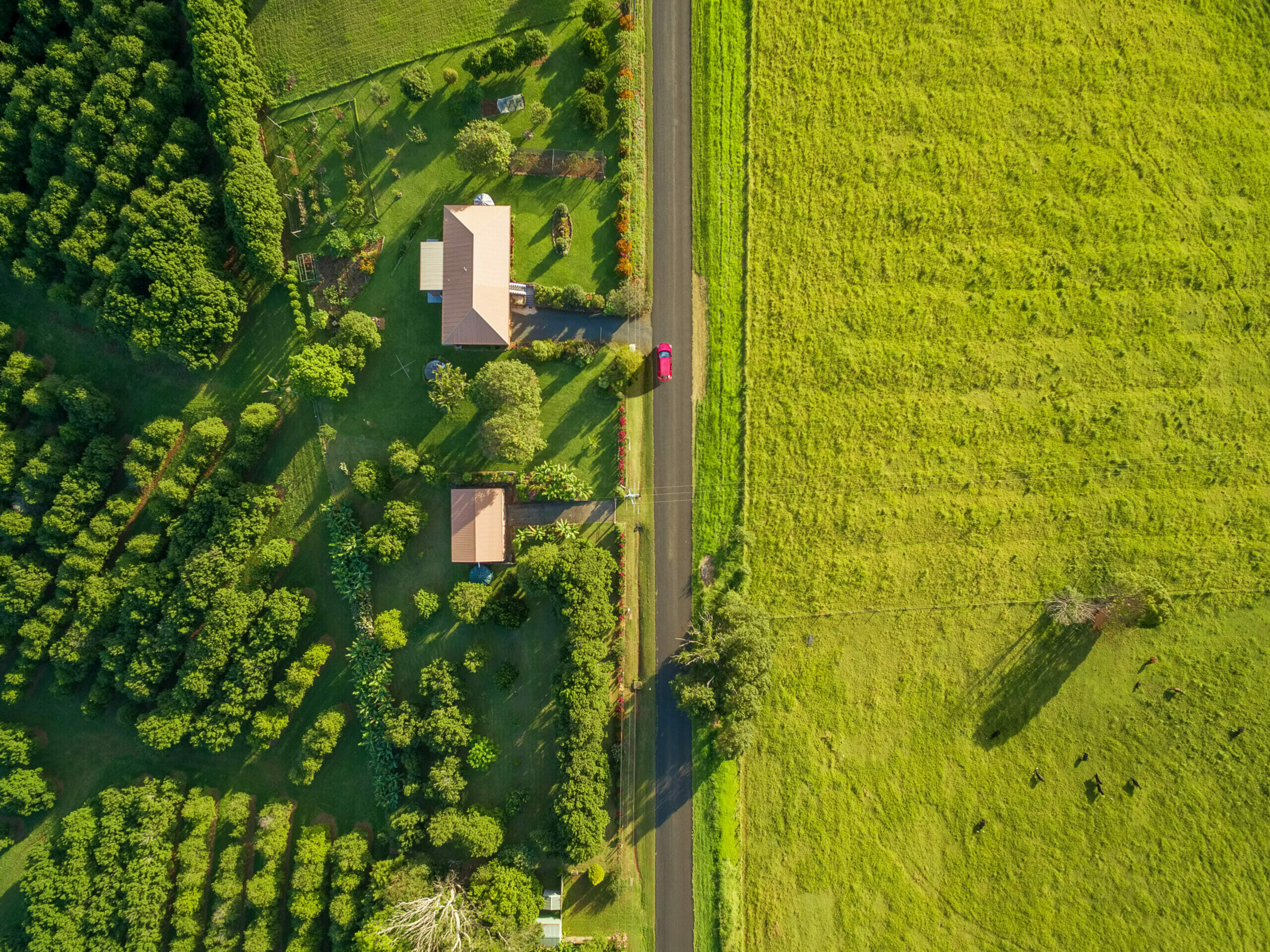 COPPsystem
We're changing the face of the grid, enabling energy flow more safely, smoothly and more efficiently, to make a net zero world possible.
Overview
COPPsystem is an innovative outage prediction and prevention system for underground low voltage (LV) cables. It detects, classifies, and locates very early pre-fault events in LV cables and joints, before they become visible to operators. And with 24/7 monitoring of cable health information, it provides effective early warning of pre-faults that could develop into costly outages.


Key features
Advanced Artificial Intelligence (AI)

Deep learning algorithms improve the location prediction accuracy over time.

Fault location prediction

Highly accurate prediction of developing underground cable faults prevents failures.

LV outage prevention

Detects, classifies, locates, and reports pre-fault events before protection devices operate.

LV substation monitoring

Multiple sensors monitor data from LV feeders for enhanced network visibility.

Underground cable health

AI algorithms continuously model cable health parameters for better asset management.

Modular feeder sensors

Compact, easy-to-install modular sensors support substations with up to 8 feeders.
Benefits
Outage prediction & prevention

Detection, classification, location, and reporting of pre-fault conditions enables operators to plan timely and cost-effective interventions to avoid customer outages.

Minimal disruption & cost

Strong business case for COPPsystem driven 'predict and prevent' maintenance, compared with the expense of unforeseen outages, customer minutes lost (CML) and unplanned repairs.

Smarter asset management

AI-enabled network monitoring delivers the data to create detailed network health models, for proactive and strategic asset management.

Evolving location accuracy

Deep machine learning SYNAPS algorithms improve the predicted location probability of pre-fault events over time, providing increased confidence for maintenance planning.
Engineer to engineer
We willingly share our knowledge and experience. And do all we can to help.
Tech Support
We apply sound engineering principles to solve real world problems.
---
Next steps
Talk to us about COPPsystem results so far, or if you're interested in COPPsystem trials, please get in touch.