Part-nationalisation of UK's national grid announced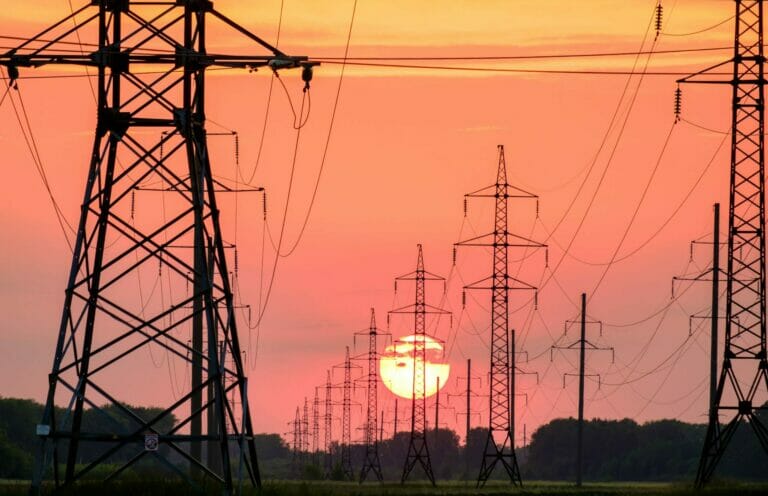 Three decades after privatisation, and just three years after formal separation from the rest of the grid, operation of the UK's electricity transmission network is to be re-nationalised. Reasons cited include facilitating progress towards net zero, improving energy security and maintaining "an efficient, coordinated and economical system".
By 2024, National Grid ESO (Electricity System Operator) — already a separate legal entity from the FTSE 100 company — will transition into a Future System Operator (FSO) and be run as a public body. The announcement, at the beginning of April, is the biggest overhaul of the UK's energy infrastructure in 30 years and came on the eve of the publication of the UK's long-awaited energy strategy.
The Department for Business, Energy and Industrial Strategy (BEIS) said the National Grid, a stock market-listed company since 1995, would be "appropriately compensated".
The new FSO will have responsibility for planning and managing energy distribution, with a focus on the challenges posed by decarbonisation. The move will give ministers greater powers to oversee the system as the UK aims to secure energy independence. Recent events, including Russia's invasion of Ukraine, have demonstrated to several national governments the vulnerabilities caused by over-reliance on supplies from non-aligned regimes.
The FSO will also oversee the integration of technologies such as hydrogen and carbon capture and storage into existing gas and electricity systems.
National Grid chief executive John Pettigrew said, "We have been working closely with government, industry and the regulator to create an FSO that enables long-term holistic thinking, drives progress towards net zero, and lays the foundations for the regulatory reform necessary to deliver a clean, fair and affordable energy transition."
Business Secretary Kwasi Kwarteng said: "Our energy system is at a transformative moment. We need fundamental change to ensure we match the scale of our net zero ambitions.
The ESO employs around 1,000 people. No job losses are expected and the government said there would be "no adverse material impact" on consumer energy bills.